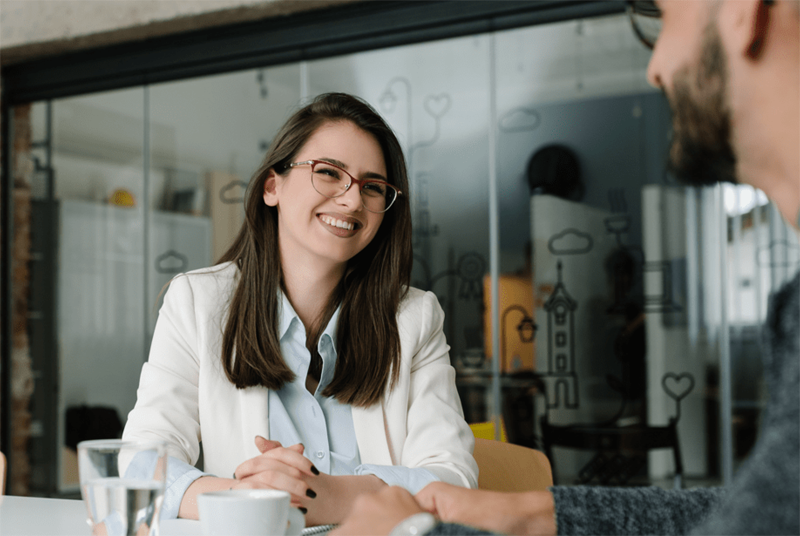 [ Newsletter format  |  Click here to subscribe ]

MARCH 2019  –  NEWSLETTER #20 ON LEARNING INNOVATION
OPM
• "The right question about OPMs is whether they are a good fit," stated expert Michael Feldstein.
• "OPMs are the modern enrollment managers," said Harris Pastides, President of the University of South Carolina, and Randy Best, Chairman and CEO of Academic Partnerships.
• 2U acquired a minority stake in Chicago-based Keypath Education, which provides a similar service. Additionally, it announced an MBA program with Tecnológico de Monterrey.
• Michigan Ross School of Business selected Noodle Partners to launch an online MBA program.
MOOCs, DEGREES
• "These are online learning's greatest hits," showed Robert Ubell. Also, this expert explained that "MOOC platforms will provide full credit programs for a fee".
• "MOOCs are alive," stated Zvi Galil, pioneer of Georgia Tech's OMSCS affordable degree, on a video interview.
• The OMSCS degree will graduate 1,500 students per year in 2021.
• Five top U.S. universities will launch five more low-priced master's.
RESEARCH
• Educause released a preview of its 2019 Horizon Report. Redesigning blended spaces is one of the key trends.
• Cryptocurrency company Ripple is expanding its blockchain research initiative with 11 new top universities.
• These are the most in-demand hard and soft skills of 2019: cloud computing, artificial intelligence, analytical reasoning, creativity, persuasion, collaboration…
COURSERA, UDACITY, EDX
• Coursera and HEC Paris introduced a stackable degree model with a new specialization in design thinking.
• Udacity announced an AI-based program for matching candidates with its network of employers.
• Sebastian Thrun initiated an aggressive plan to transform Udacity, after the former CEO left in October. The company reported revenues of $90 million and claimed 10 million registered students.
• Job applicants should add online courses to their CV, explains an expert at edX.
BLOCKCHAIN
• A Community College issued 1,479 blockchain-based certificates.
• MIT issued 2,000 blockchain-based certificates.
INITIATIVES
• UMass announced plans to launch a national online college focused on adults. It will compete with Arizona State University, SNHU, Purdue and Penn State.
• Arizona State University (ASU) is expanding Education for Humanity, an initiative to educate online refugees in Lebanon, Jordan, Irak, Uganda, and Rwanda.
• Moodle unveiled Moodle Workplace, a subset of the features available in other products, notably Totara Learning, for organizational training.
• Universities and colleges are teaming up with boot camp companies to deliver tech training in web development and coding, data analytics, and cybersecurity. Vanderbilt University is a good example.
INVESTMENTS
• Turnitin, which uses AI to scan students' writing and code assignments to check for plagiarism, will be acquired by a media conglomerate for $1.75 billion.
• Instructure / Canvas LMS bought the Portfolium digital portfolios company for $43 million.
2019 UPCOMING EVENTS
• Education Calendar  –  MARCH  |  APRIL  |  MAY  |  JUNE – DEC 2019
---
This newsletter about learning innovation is a monthly report compiled by IBL News. If you enjoy what you read please consider forwarding it to spread the word. Click here to subscribe.
Archive:
IBL Newsletter #19– January 2019
IBL Newsletter #18 – December 2018
IBL Newsletter #17 – November 2018