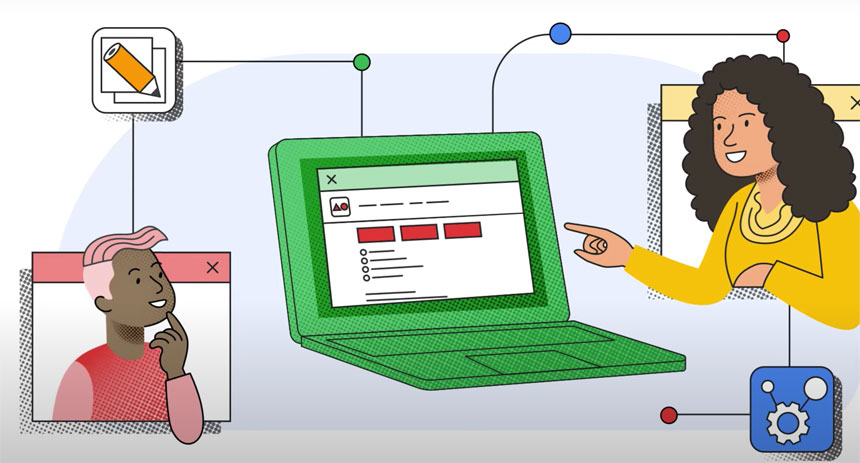 IBL News | New York
The Oslo, Norway-based learning gamification platform Kahoot! announced the launch of the Kahoot! add-on for Google Classroom.
The company announced that this enhancement will allow "educators and learners to discover, assign, and host interactive sessions without leaving Google Classroom."
Kahoot! is one of the first digital learning platforms available as a Google Classroom add-on.
This summer, Google Classroom announced that it had available fifteen add-ons, including Pear Deck, IXL, and Nearpod.
These plug-ins allow students to access the tools without remembering and navigating to external websites.
Admins can set up each add-on from the Google Workspace Marketplace for their district in a few clicks, simplifying the digital classroom experience.