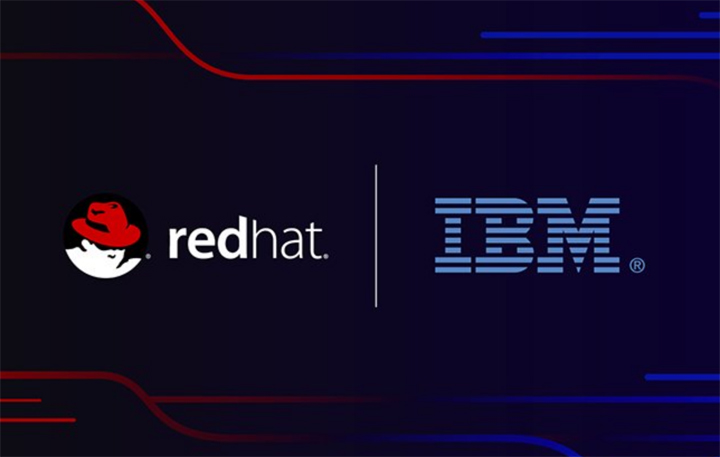 [ Newsletter format  |  Click here to subscribe ]
OCTOBER 2018  –  NEWSLETTER #16 ON LEARNING INNOVATION

CORPORATE
• Udacity's CEO, Vishal Makhijani, stepped down, and the company started to the search for a replacement. Is Udacity in trouble?
• Forbes made a selection of the next billion-dollar startups, and among them is Coursera, which has an estimated revenue of $140 million in 2018.
• IBM is acquiring open software company Red Hat for $34 billion, in a massive deal that could reshape cloud computing.
PLATFORMS
• Novoed was acquired by Boston-based private equity firm Devonshire for an undisclosed sum.
• Udacity launched Student Hub to provide a way to connect learners and receive support from mentors.
• Moodlerooms was rebranded into Blackboard Open LMS.
INVESTMENT
• MIT announced a $1 billion investment in AI through its new Stephen A. Schwarzman College of Computing, which will open in Sept. 2019.
• YouTube announced a $20 million investment in educational content while partnering with several organizations, including edX.org.
UNIVERSITIES
• MOOC-based degrees are trying to differentiate from other online degrees, with lower pricing as the main factor.
• 190 universities have announced 600 free online courses, according to Class-Central.
INITIATIVES
• The Coursera for Refugees global program, which provides free access to the entire library of courses, reached 11,000 learners.
• Southern New Hampshire University (SNHU) and nonprofit LRNG agreed to merge to deploy community-based education strategies.
• A Houston Community College launched an online campus, with 31 online programs.
BLOCKCHAIN
• A six-part documentary series aims to demystify blockchain by focusing on how activists and entrepreneurs are building solutions which will impact politics and society.
• Coursera launched this month 10 new Specializations, including one in Blockchain for non-developers, from ConsenSys Academy.
• LearningMachine.com updated its open source blockchain architecture to enable support for records issuance and verification.
EVENTS
• Education Calendar by IBL News
---
This newsletter about learning innovation is a monthly report compiled by the IBL News journalist staff, in collaboration with IBL Education, a New York City-based company that builds data-driven learning ecosystems and courses with Open edX. If you enjoy what you read please consider forwarding it to spread the word. Click here to subscribe. 
Archive:
IBL Newsletter #15 – September 2018