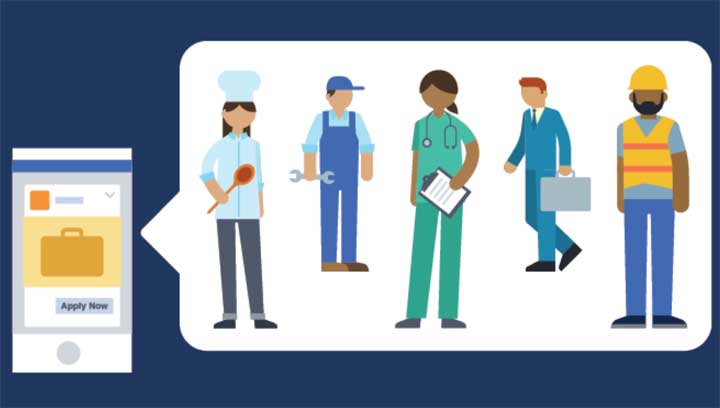 [ Newsletter format  |  Click here to subscribe ]
NOVEMBER 2018  –  NEWSLETTER #17 ON LEARNING INNOVATION

BUSINESS
• Michael Bloomberg will donate $1.8 billion to his alma mater, Johns Hopkins. This private donation, the largest ever to any educational institution, will allow this university to offer free scholarships.
• Udacity is increasing again the pricing of Nanodegrees, according to Class Central. For example, Blockchain Developer is jumping from $999 to $1998.
• MOOCs must overcome four challenges to survive: low completion rates, high cheating rates, lack of awareness about their existence, and unsustainable revenue models. Prof. Ignacio Despujol, an expert on MOOCs, gave an interesting talk about it.
• e-Literate has posted a view of the 30 largest online enrollments systems in the U.S., with LMS usage and trends since 2012.
ONLINE DEGREES
• The online degree market is entering an era characterized by a growing overlap with non-degree learning, MOOC-based degrees, and consumer preferences –analyzes Sean Gallagher in edSurge.
• MOOC-based degrees emerge as a new category in education. They are less expensive, stackable, free to audit and with a more flexible application process.
• Online degrees are under intense scrutiny. Georgia Tech's model is an example to follow. An excellent analysis by Manoel Cortes, a software engineer, and online student.
• Non-degree online courses and programs are slowly remaking the online degree market, with their career advancement – oriented modular and flexible credentials.
COURSES
• Coursera is preparing 100 new courses and 20 Specializations in Spanish. This catalog will include topics like artificial intelligence, web development, data analysis and more.
• Coursera's co-founder Andrew Ng will teach, in early 2019, "AI for Everyone", a non-technical course on artificial intelligence.
• Microsoft Launches a Series of 10 Courses about Cybersecurity on edX.org
PLATFORMS
• Facebook has launched a free, open educational platform, which offers training in digital marketing and other career-focused skills. So far this site includes 13 ultra-short courses.
• LinkedIn Learning is expanding its content library with five new partners, including Harvard Business Publishing.
TECHNOLOGY
• Arizona State University (ASU) is going all in with adaptive and active learning – based degree programs after succeeding with several programs.
• Gartner has come out with the top tech trends for 2019
UPCOMING EVENTS
• Education Calendar by IBL News
---
This newsletter about learning innovation is a monthly report compiled by the IBL News journalism staff, in collaboration with IBL Education, a New York City-based company that builds data-driven learning ecosystems and courses with Open edX. If you enjoy what you read please consider forwarding it to spread the word. Click here to subscribe. 
Archive:
IBL Newsletter #16 – October 2018