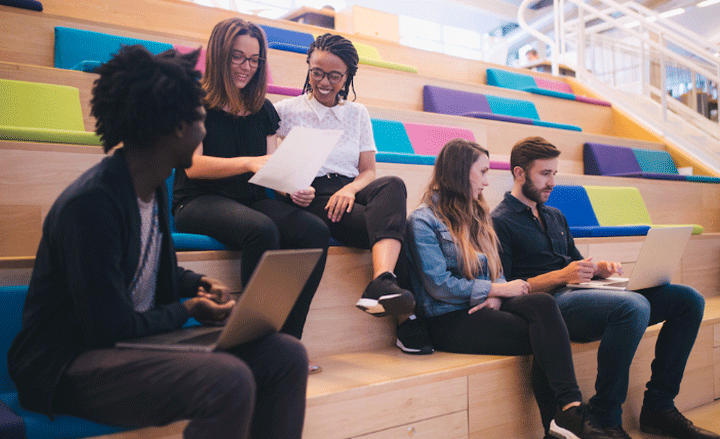 [ Newsletter format  |  Click here to subscribe ]
DECEMBER 2018  –  NEWSLETTER #18 ON LEARNING INNOVATION

OPM
• The OPM market, which stands at $2.3 billion, can grow 12 % by 2020, said Eduventures.
• Grand Canyon Education picked up 17 partner institutions after acquiring Orbis Education Services for $362 million.
• "The next-generation model for MOOCs in higher education is to become a form of OPM providers, including the near-term focus on master's degrees," wrote expert Phil Hill, from e-Literate.
AI
• Artificial intelligence in U.S. education will grow by 47.5% from 2017-2021. An expert takes a peek into examples of how AI is used in education.
• AI developed by Chinese companies will rock our world, and reshape teaching, said Dr. Kai-Fu Lee, best-selling author, and former Google's China chief.
MOOCS
• MOOCs should be understood as just as digital content rather than college educational experiences, writes Amy Ahearn, manager at +Acumen.
• MOOC top platforms grew their businesses by over 20% in 2018
• A 22-story tower in Beijing named the "MOOC Times Building" houses government supported incubator for edtech companies. It includes two tricked-out production studios to film and edit video for courses.
COURSES
• Google has created an IT Support Professional Certificate program, designed to train anyone without any prior training or degree a Support Specialist in 8 to 12 months.
• Coursera added 675 courses, doubled down on the number of degrees, launched the first Bachelor's degree, and reached 37 million learners in 2018.
INITIATIVES
• Coursera launched a forum space for its global community of learners to ask questions and help each other out.
• EdSurge is redefining its mission on writing, research and events, after closing a $2.5 million fundraise and signing with new partners in China (JMD and TAL Education)
INVESTMENT
• DataCamp, a New York-based provider of online data science and analytics courses that claims 3.3 million users, raised another $25 million.
• Kahoot, an Oslo-based developer of a digital quiz tool popular with teachers, received investment support from Disney, and brought its valuation until $374 million.
• India's Byju raised $540 million to expand globally with English classes.
2019 UPCOMING EVENTS
• Education Calendar by IBL News
---
This newsletter about learning innovation is a monthly report compiled by the IBL News journalist staff, in collaboration with IBL Education, a New York City-based company that builds data-driven learning ecosystems and courses with Open edX. If you enjoy what you read please consider forwarding it to spread the word. Click here to subscribe. 
Archive:
IBL Newsletter #17 – November 2018
IBL Newsletter #16 – October 2018
IBL Newsletter #15 – September 2018