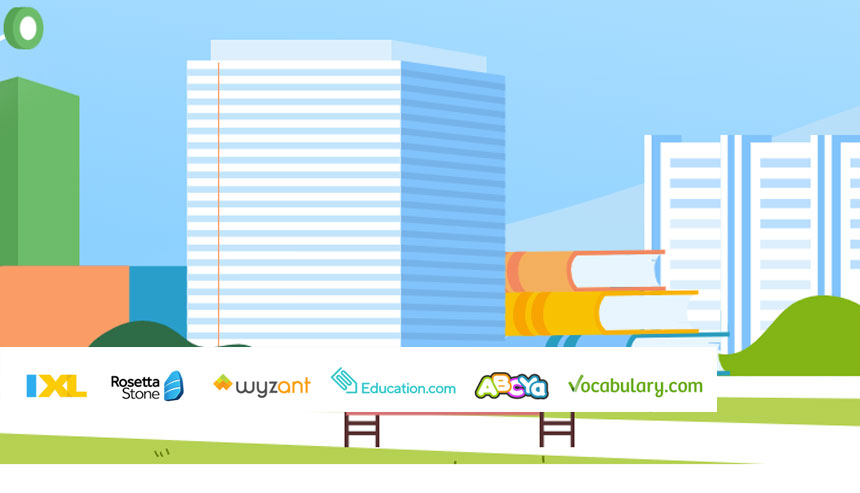 IBL News | New York
San Mateo-headquartered EdTech IXL Learner announced this week its acquisition of Emmersion, a developer of AI-powered language assessments firm, for an undisclosed amount. Emmersion's cofounders, Brigham Tomco and Dr. Jacob Burdis will remain with the company.
This purchase expands IXL Learning's line of language and literacy products, which include brands such as Rosetta Stone, IXL English Language, Arts, Vocabulary.com, SpanishDict, inglés.com, and Fluencia.
Emmersion's AI-powered Speaking and Writing Assessments conduct pre-employment language screenings so that companies can hire the perfect candidates for the right roles.
The verbal exam is the world's first fully automated speaking assessment and covers nine languages, including English, French, German, Italian, Japanese, Spanish, Mandarin, Portuguese, and Tagalog.
Utah-based Emmersion includes as clients The World Bank, Randstad, Columbia University, Brown University, and the University of Pennsylvania, among others.