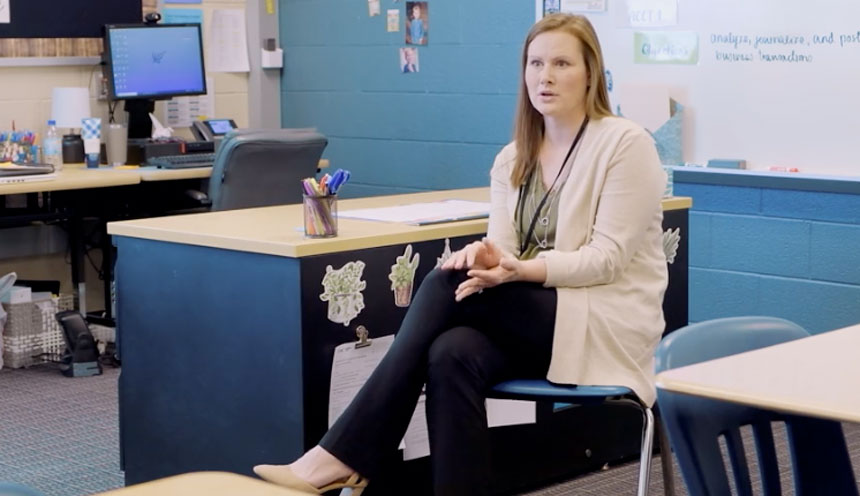 IBL News | New York
The U.S. EdTech firm for the K12 segment Frontline Education will likely be sold to Roper Technologies, Inc. (NYSE: ROP) in an all-cash transaction of $3.725 billion by the end of the year.
The owner, the VC Thomas Bravo, recently announced the transaction — which still requires approval from the regulator.
This exit comes five years after Thoma Bravo — a large private equity firm with more than $114 billion in assets under management — purchased Frontline.
Since 2017, Thoma Bravo says that "completed six highly strategic acquisitions, significantly grew its revenue, expanded its market-leading product portfolio from 16 to 30 products, and increased headcount by over 70%."
Frontline Education claims to have 10,000 education organizations as clients to whom it offers solutions for human capital management, student and special programs, and analytics to increase productivity and performance for K-12 administrators.
Neil Hunn, Roper's President and CEO, said that this acquisition will enhance its cash flow compounding. He added: "Frontline is a terrific business with clear niche market leadership, a proven track record of strong organic and inorganic growth, excellent cash conversion, and an outstanding management team that will thrive as part of Roper."