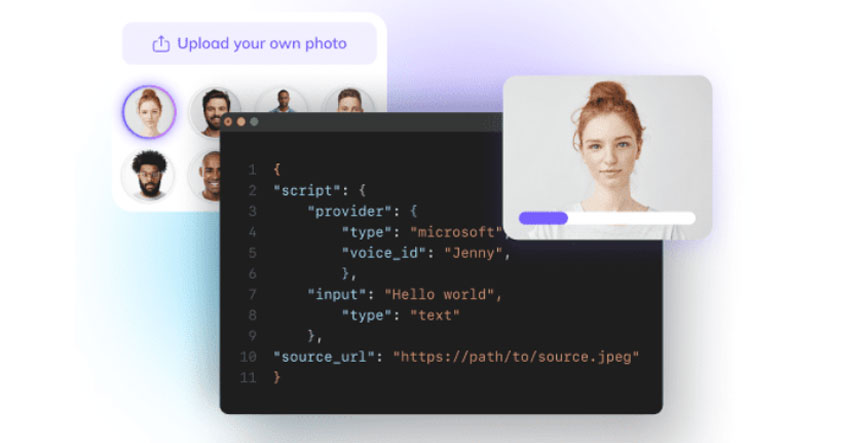 IBL News | New York
The Israeli AI start-up D-ID issued an upgraded API that allows to create digital assistants who can interact with consumers face-to-face.
These interactive digital humans — available through a pro, paid account on — combine D-ID's popular AI video technology with large language models such as GTP-3 and LaMDA.
In other words, this generative AI API supports synchronistic, streamed videos from audio files.
To create a talking head video, it's required to upload any image of a face and make it talk with a simple API request.
This AI Presenter chooses a voice from text-to-speech options or uploads an audio recording of your own.
D-ID's software lets users personalize the video, at scale, in over 100 languages.