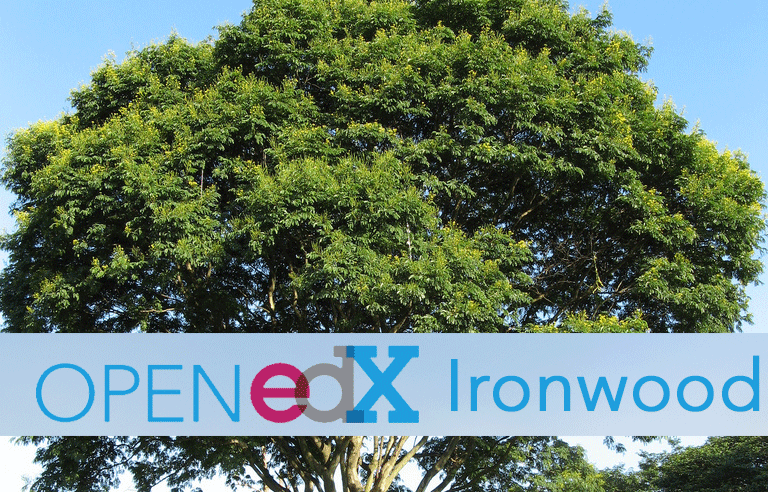 Ironwood, the 2019 version of this learning platform, will be released in February.
The first release candidate, Ironwood.1rc1, was just made available this week.
[Update: The Ironwood RC3 was released on February 27, after the RC2 didn't properly install].
"Our goal is to release Ironwood in two weeks.  In order to do that, I need to hear back from you about how testing is going," Ned Batchelder, Software Architect at edX announced on Google Groups.
This engineer also noted that the platform installation instructions have changed slightly.
Ironwood, the ninth release of the Open edX platform, includes improvements over the current Hawthorn.2 version.
The release comes prior to the Open edX developers' conference, scheduled for March 26-29 in San Diego.