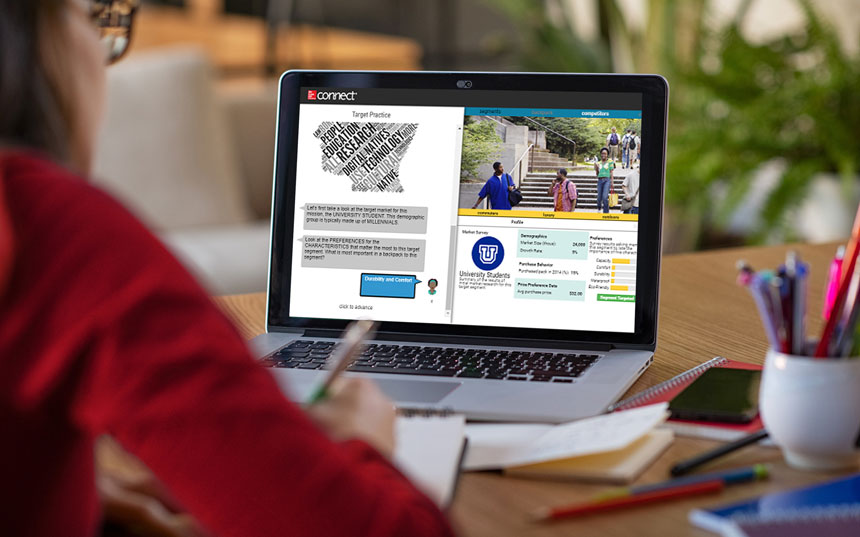 IBL News | New York
The investment firm that controls McGraw Hill, Apollo Global Management (NYSE: APO) has sold it to Platinum Equity for $4.5 billion, according to a public announcement made on June 15. The transaction is expected to be completed this summer, subject to regulatory approval.
In 2013, Apollo Global Management bought McGraw Hill Education for $2.5 billion. Since then, McGraw Hill, like most textbook publishers, morphed into a digital content and software company, mostly by purchasing six companies.
Founded in 1888, McGraw Hill generates around $1 billion a year in revenue from digital products. It has grown its digital revenue from 25% in 2013 to more than 60% today.
Last year, a proposed merger between Cengage and McGraw Hill collapsed amid significant regulatory opposition.
McGraw Hill, CEO Simon Allen, and his senior leadership team will continue to lead the business under Platinum's ownership.