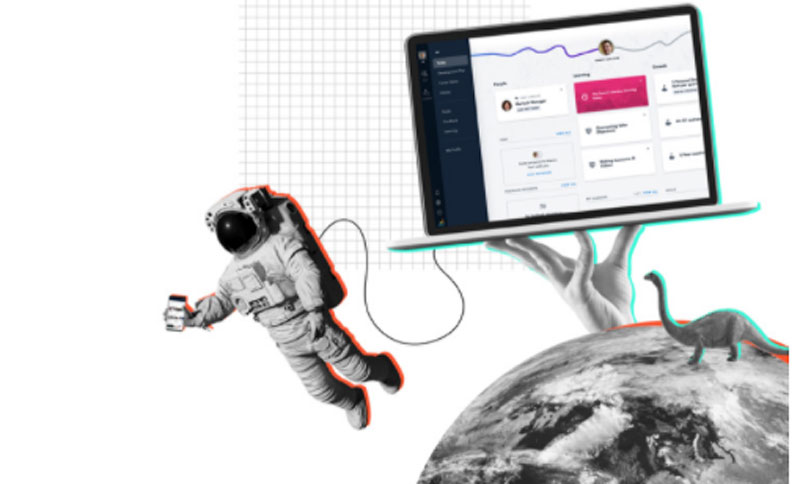 IBL News | New York
Instructure Inc—the owner of Canvas LMS—discretely sold this week its corporate LMS for corporate customers Bridge to London–based Learning Technologies Group plc (LTG), which operates two platforms: PeopleFluent and BreezyHR.
The news service of the London Stock Exchange (RNS) reported that the acquisition amount was $50 million in cash.
Bridge registered a revenue of $21 million last year, of which more than 90% was derived from recurring annual and multi-year contracts from 800 customers. It posted an EBITDA loss of $1.3 million in the same period.
"This latest addition enables LTG to provide a holistic learning and talent development offering to meet the needs of small, mid-size and large enterprises," said Jonathan Satchell, Chief Executive of LTG, in a press announcement. Significantly, Instructure has not announced the transaction yet.
The acquisition of getBridge LLC—the company behind Bridge—is expected to complete on 26th February 2021. It will be funded from LTG's existing cash resources, according to the company.
Bridge represents LTG's seventh acquisition since May 2020, including Open LMS / Moodle Rooms. Its Board announced that "it will continue to pursue high-quality acquisition targets financed through its own cash resources and modest levels of debt."
LTG's businesses include LEO Learning, Gomo, PRELOADED, Rustici Software, PeopleFluent, Affirmity, Watershed, VectorVMS, Instilled, and Open LMS.