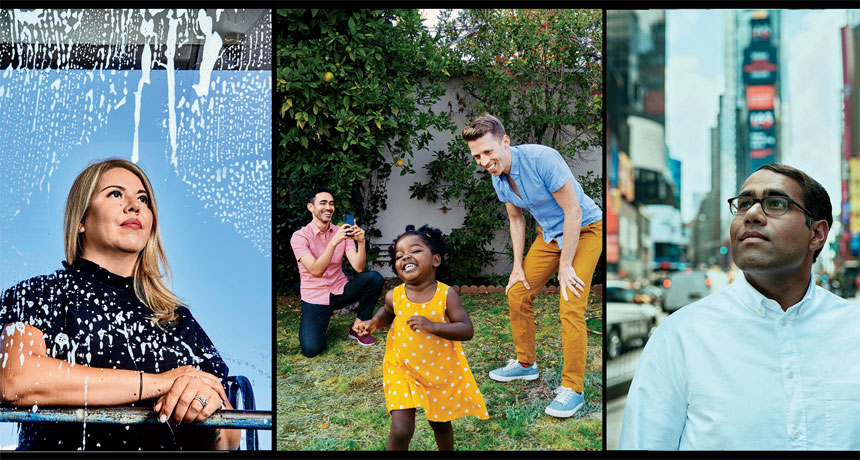 IBL News | New York
Businesses, and especially those related to EdTech, are booming in the U.S.
Many of them are growing fast. Inc. Magazine took a look at the most successful companies within the American independent small businesses segment and came up with its top 5000 index.
These companies added 2.5 million jobs and generated 2.5 billion in revenues.
In education, Inc. picked 82 companies. These are the top 10:

• Outschool (70), San Francisco, CA
• Honorlock (103), Boca Raton, FL
• Otus (155), Chicago, IL
• National Technical Institute (230), Henderson, NV
• Manuscript Group (293), Washington, DC
• CM Services (353), Clearwater, FL
• Apps Without Code (354), Chicago, IL

• Higher Ground Education (400), Lake Forest, CA
• CharacterStrong (449), Puyallup, WA
• Meteor Learning (477), Wakefield, MA