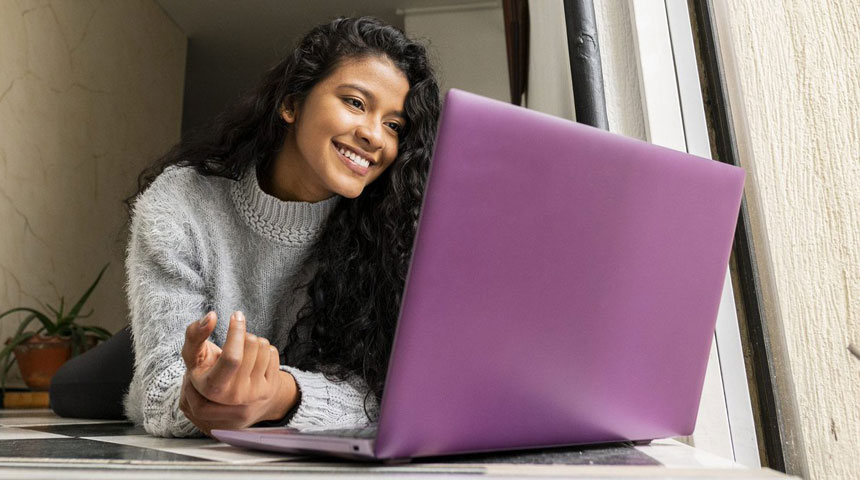 IBL News | New York
Coursera (NYSE: COUR) announced yesterday the launch of its new Leadership Academy for business customers this week. The initiative is intended to prepare employees for different leadership roles in management, human skills, and business change and adaptation.
Offered as part of the company's enterprise platform Coursera for Business, the academy will feature content from universities and companies.
Coursera's existing portfolio of Academies includes the Data and Analytics Academy, Cloud and IT Academy, Software Engineering Academy, Marketing Academy, and Finance Academy.
The academies are powered by innovations such as SkillSets, which help employees develop specific skills for specific roles.
Currently, the Leadership Academy features 42 SkillSets, including Emotional Intelligence, Interpersonal Skills, Change Management, and Organizational Development.
It features over 350 job-based content recommendations, including the following:
Coursera reported that enterprise cloud data management company Informatica was among the first to embrace the Leadership Academy.