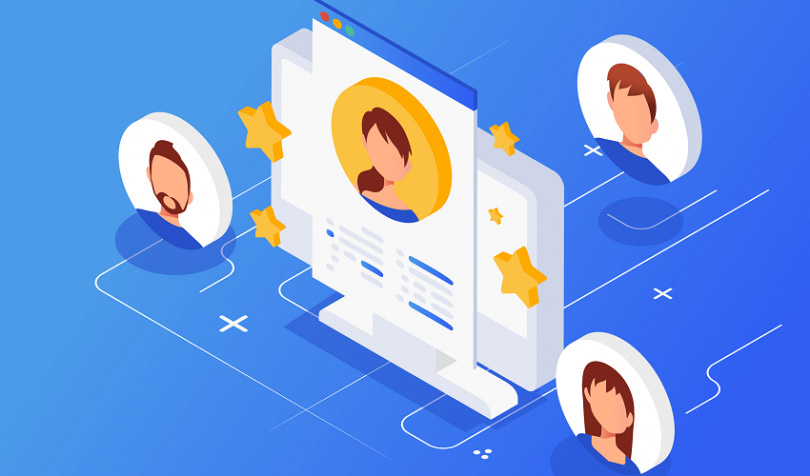 IBL News | New York
Central New Mexico Community College will soon have the ability to store students' academic records on the blockchain in a way that is nearly impossible to counterfeit. This way students will have the ability to send their transcripts to employers without having to involve the college registrar.
Once the system is completed (a user interface and public website are still in development), students will then need to authorize the college to release their academic transcripts, and select how much details they would want to reveal.
This project is part of IBM's initiative called the "Learning Credential Network", intended to streamline hiring processes with verifiable certificates from training programs and skill boot camps, along with conventional degrees.
A recent IBM study found that over 120 million workers in large economies may have to retrain within three years due to AI automation. Big Blue, along with an education consortium of US-based institutions, hopes to solve this by supporting a diverse range of learning credentials on a blockchain platform.
The consortium consists of the National Student Clearinghouse, which verifies academic qualifications for over 3,700 institutions. Ethos Veterinary Health's VetBloom, a learning ecosystem for veterinarians, and Central New Mexico Community College, are innovators in blockchain with over 23,500 students.
Blockchain technology enables immutably stored, verifiable credentials to be shared at the owner's discretion.
This helps both job seekers, navigating an often complex web of opportunities, and employers, who are looking for specific and authentic qualifications. With the inclusion of organizations like the Clearinghouse, trusted certificates can be provided, reducing the risk of fraud.
IBM has participated in another credentials project, Job-Creds, with blockchain identity leader Sovrin and Workday. Last month, Workday released its own blockchain qualifications platform, also for job applicants.
A more similar project to today's is PwC's 'Smart Credentials', tackling resumé fraud while offering self-sovereign identity. Deloitte, Korea's Shinhan Bank, and US Homeland Security have also explored credentialing.
Another interesting initiative points out to UK's ed-tech startup, Education Index. It recently launched Libereka, an international student recruitment platform that allows students to manage university application materials via a blockchain account.
UK's Libereka Launches an Innovative Platform
Libereka stores students' academic credentials, transcripts, and letters of recommendation on the blockchain.
Users can apply to multiple universities and for scholarships with one application form and one set of documents. A personalized dashboard recommends degrees and programs based on the student's profile and goals.
"Libereka makes recruiting students simpler, cheaper and more efficient, freeing up time for universities to focus on what really matters: securing the best and brightest students," said Soumik Ganguly, CEO of Education Index, in a statement. "Millions of prospective students around the world currently rely on a patchwork system of application support. This model is inefficient and we are streamlining that process for universities as well as applicants."
The platform is free for students, while universities pay an access fee.