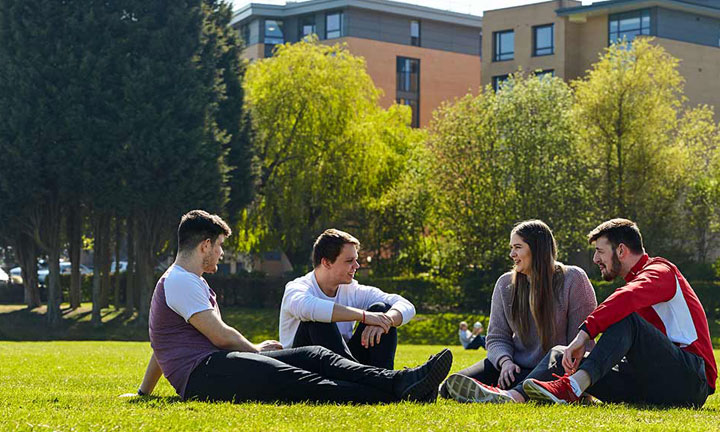 [ Newsletter format  |  Click here to subscribe ]
JUNE 2018  –  NEWSLETTER #12 ON LEARNING INNOVATION
• A Portuguese university lets students explore civil engineering structures with virtual reality as a way to better engage in their STEM careers.
• Southern New Hampshire University (SNHU) is using blockchain credentials to issue Bachelor's and Associate's degrees.
• Google and Udacity have teamed up to offer 12 free career-oriented courses.
• Walmart will allow employees to study online for free with any of these nonprofit colleges: University of Florida, Brandman University and Bellevue University.
• Trilogy Education, which offers bootcamp programs to universities, has raised $50 million.
• 2U, with its stock soaring and earnings beating expectations, has raised another $331 million.
• The number of students taking online courses is quickly rising while overall enrollments decrease. Growth is now over 17 percent.
• Chegg bought a Berkeley-based AI-feedback tool startup called WriteLab for $15 million.
• MissionU, which was billed as a one-year alternative to a traditional college, will cease operations after its sale to WeWork.
• Pluralsight raised $310 million on its first day on Nasdaq. Prior to going public, the Utah-based startup with 6,700 courses and 659,000 users, got $192.5 million in venture capital.
• Developers at Penn State University have created a tool to create online courses in a single browser screen, called HAX (Headless Authoring Experience).
• Georgia Tech's online Computer Science Master's Degree's secrets were revealed by its dean (Video).
• MOOCs are not addressing the problems of education, said Columbia's researcher Fiona Hollands (Video) .
---
The IBL newsletter is a topic-curated email report compiled by Michael Amigot, Founder at IBL Education, a company specialized in Open edX technology and video course production at scale. If you enjoy what you read please consider forwarding it. Click here to subscribe.
Archive:
IBL Newsletter #11 – May 2018
IBL Newsletter #10 – April 2018
IBL Newsletter #9 – March 15, 2018
IBL Newsletter #8 – March 1, 2018
IBL Newsletter #7 – February 2018
IBL Newsletter #6 – January 31, 2018
IBL Newsletter #5 – January 15, 2018
IBL Newsletter #4 – December 2017
IBL Newsletter #3 – November 2017
IBL Newsletter #2 – October 2017
IBL Newsletter #1 – September 2017