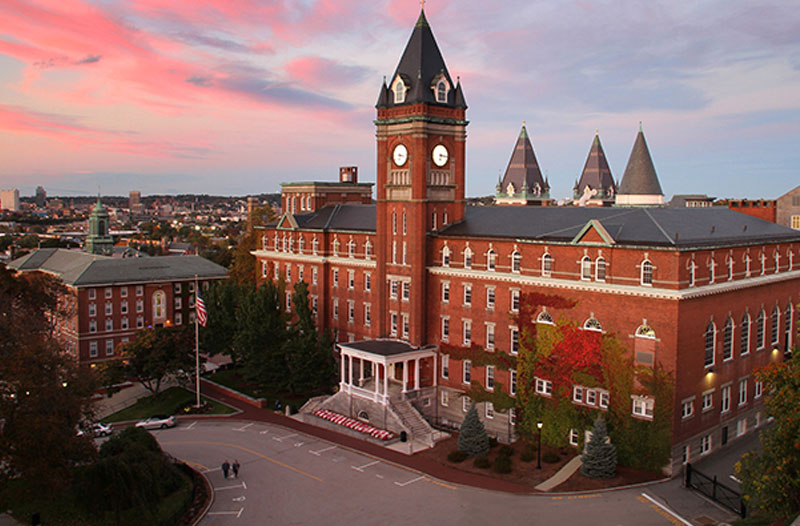 The University of Notre Dame and the College of the Holy Cross in Worcester, Massachusetts, have announced a Bachelor of Arts/Master of Science degree collaboration, opening a new educational model.
After graduation from Holy Cross, students participating in the program continue in Notre Dame's online M.S., receiving their graduate degree the following spring.
"Integrating online professional-graduate education with an undergraduate liberal arts experience is a new frontier," said Elliott Visconsi, associate provost and chief academic digital officer at Notre Dame.
 "This partnership helps Holy Cross to expand our curriculum in a high-demand field and connect our liberal arts model with professional graduate training, all while maintaining the deeply residential quality of the undergraduate experience. We are delighted to collaborate with Notre Dame to support our students in achieving their post-graduate goals and to cultivate 'three-dimensional' data scientists," said Margaret Freije, provost, and dean of the faculty at College of the Holy Cross.