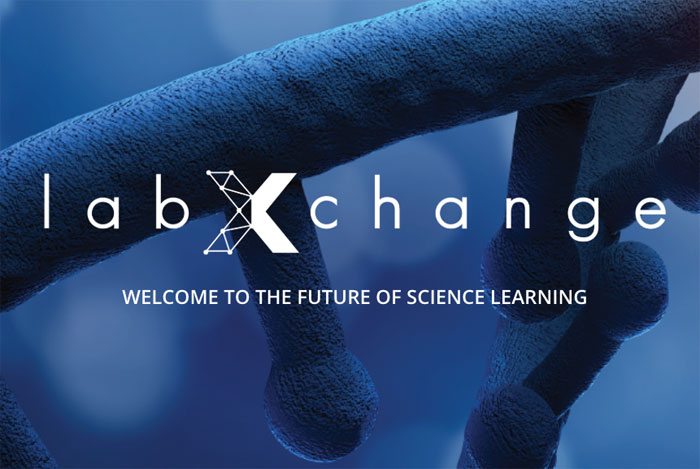 Harvard University's LabXchange project is planning to re-engineer and transform the Open edX platform architecture in order to allow instructors to completely unbundle and remix at will educational content (as long as its owner gives permission) at the levels of on a lecture video, a single problem, quiz assignment or other components, as a way to create their own learning combination and offer hundreds of "pathways".
This remixing feature called Blockstore will be completed within 10 to 12 months.
The transformation, which will be open sourced, means that teachers and administrators will be able to reuse pieces of content from several courses –in this case, on biology, biochemistry, and chemistry– and elaborate customized learning environments.
"It's going to turn Open edX into a next-generation platform unlike anything else," explained in the Harvard Gazette Robert Lue, the leader of the LabXchange project, faculty director of HarvardX and Professor of the practice of molecular and cellular biology at Harvard.
"The idea is to create more flexible learning experiences that are more adaptive.  So, the LabXchange platform will enable a high school teacher to custom remix a course, a background short course, for her class, and register only her students in that course," he said.

The conceptual framework of the LabXchange –an initiative funded by a $6.5 million grant from the Amgen Foundation– is focused on biotech and the life sciences, but can be done for any subject.
Harvard University will start releasing prototypes of Blockstore at the end of this summer.
No further technical details have been disclosed.