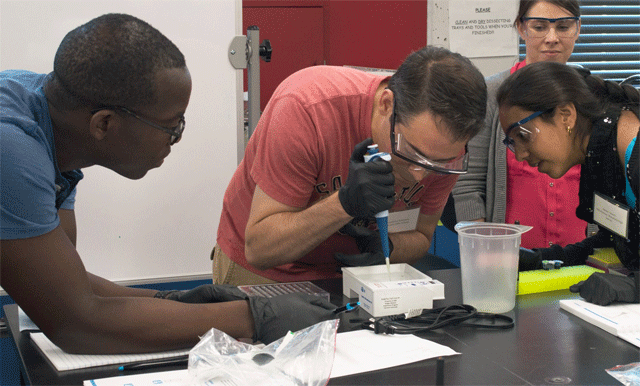 The Amgen Foundation and Harvard University will launch next year a science education platform based on Open edX called LabXchange. As a founding sponsor, Amgen has granted $6.5 million to Harvard to develop this initiative.
Intended for high school and college students studying biology, LabXchange will offer digital instruction, virtual lab experiences, and opportunities for collaborating and mentoring. This way aspiring scientists will get free lab access online with experimental simulations.
"As a result of economic or geographic limitations, millions of students do not have access to one of the most central aspects of being a scientist, which is working in a laboratory," said Robert Lue, principal investigator of LabXchange and professor of the practice of molecular and cellular biology at Harvard.
LabXchange will build on Amgen projects such as its scholars' program or the Amgen Biotech Experience, with 660,000 high school students.