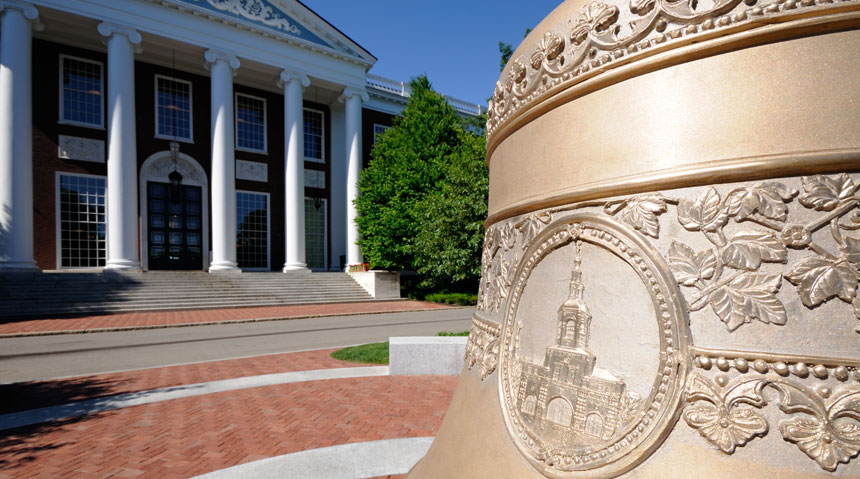 IBL News | New York
Harvard Business School (HBS) announced this month it will offer free MBA tuition to approximately 10% of its student body which is in the greatest financial need. The school will also offer scholarship support to more students from middle-income backgrounds — around 50% of students.
This means that HBS will waive annual tuition of $76,000 on its two-year full-time MBA program — about 200 students in its current cohort of 2,000. Students will still be required to cover living costs and insurance, estimated at about $35,000 a year.
Currently, the school's annual MBA financial aid budget exceeds $45 million as a result of annual gifts and more than 750 fellowship funds from HBS alumni. In addition, Harvard has the largest overall university endowment.
"We know that talent is much more evenly distributed than opportunity," said HBS Dean Srikant Datar. "Harvard Business School should be a place where the most talented future leaders can come to realize their potential. We want to remove the financial barriers that stand in their way and alleviate the burden of debt so they can focus on becoming leaders who make a difference in the world."
HBS said that in order to make the MBA Program more affordable held the cost of tuition flat since 2019; launched the Forward Fellowship, and instituted a need-based application fee waiver, among other measures.
According to the school data, the average annual need-based scholarship in 2021-2022 was $42,000 ($84,000 over the two years of the program).
Along with Harvard University, some other U.S. universities, particularly the richer ones, are offering improved financial terms. These decisions are helping schools to combat criticism over rising costs.