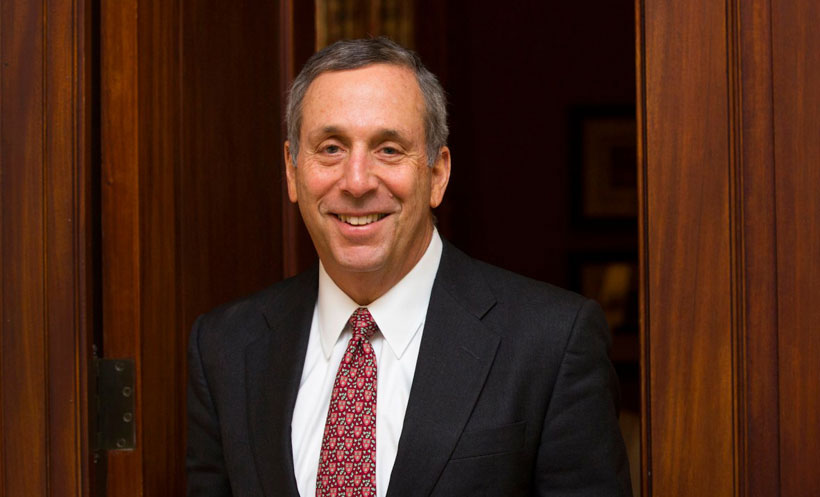 IBL News | New York
Harvard University acknowledged on Thursday that it received about $9 million from disgraced financier Jeffrey Epstein over a decade.
The largest of these was a $6.5 million gift in 2003 to support the Program for Evolutionary Dynamics.
"Each of these gifts from Epstein and his affiliated foundations to Harvard University predates his guilty plea in June 2008," Lawrence S. Bacow, the president of the university, said.
Harvard explained it specifically rejected a gift from Epstein following his conviction in 2008.
Harvard University said nearly all of Epstein's gifts were spent years ago in support of research and education.
Bacow [in the picture] said the university would redirect approximately $186,000 that has not been spent to organizations that support victims of human trafficking and sexual assault.