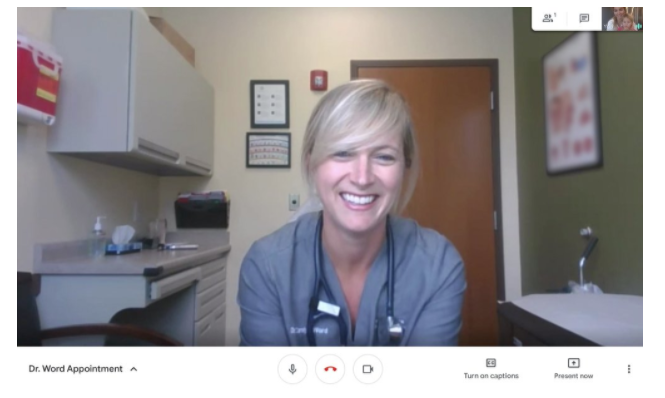 IBL News | New York
The search giant announced that its premium video conferencing product, Google Meet–available at meet.google.com or via iOS and Android apps–will be available for free in May.
"Starting in early May, anyone with an email address can sign up for Meet and enjoy many of the same features available to our business and education users, such as simple scheduling and screen sharing, real-time captions, and layouts that adapt to your preference, including an expanded tiled view," Google explained in a blog-post last week. "Meetings are limited to 60 minutes for the free product, though we won't enforce this time limit until after Sept. 30."
The company said that since January, Google Meet has surpassed 100 million users, after roughly adding 3 million new users every day since January, according to its own data.
On its announcement, Google highlighted that "Meet has been designed to operate on a secure foundation, providing the protection needed to keep our users safe, their data secure, and their information private." Security was Zoom's weakest point, with many attacks on users' private conversations–a phenomenon called "zoom-bombing".
With a Zoom-like layout, Meet requires using a Google Account and it doesn't require any plugin, working entirely in Chrome and other browsers. Another interesting feature is live captions powered by speech recognition.
Until now, Meet has only been available as part of G Suite, Google's collaboration, and a productivity solution for businesses, organizations, and schools.