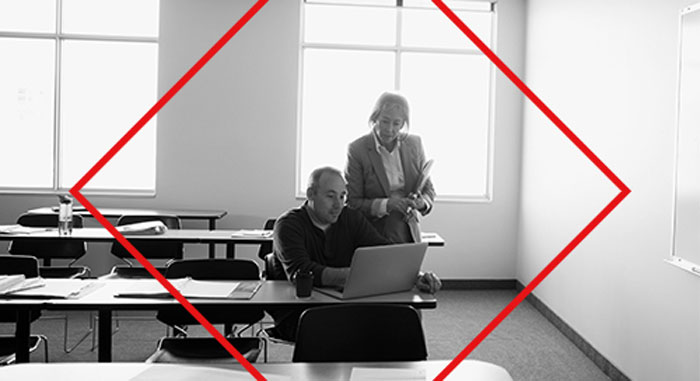 IBL News | New York
Cengage and McGraw-Hill Education announced yesterday that they fully terminated their contested merger efforts to create the second-largest U.S. textbook publisher, with 44,000 titles and an overall market value of $3billion.
The decision, unanimously approved by the boards of directors of both companies, was officially taken after "a prolonged regulatory review process and the inability to agree to a divestitures package with the U.S. Department of Justice," explained Simon Allen, CEO of McGraw-Hill.
"The required divestitures would have made the merger uneconomical," he added.
Earlier this year, U.S. lawmakers released letters urging the U.S. Department of Justice to closely monitor the proposed merger, which could have effectively created a duopoly in the market–with Pearson as the other major player.