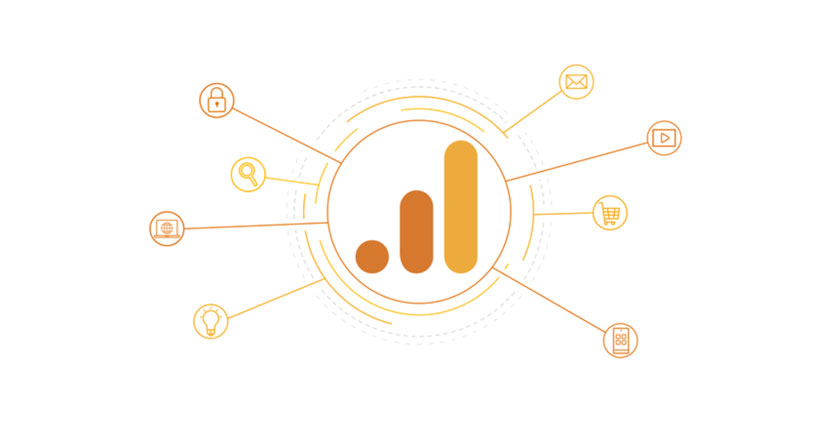 IBL News | New York
Google announced the introduction of its new Google Analytics with machine learning at its core, which is privacy-centric by design. They are built on the foundation of the App + Web property presented last year.
The goal of the giant searching company is "to help users to get better ROI and improve their marketing decisions." It follows what a survey from Forrester Consulting points out that improving the use of analytics is a top priority for marketers.
The machine learning models include will allow the ability to alert on trends in data, like products seeing rising demand, and help to anticipate future actions from customers. "For example, it calculates churn probability so you can more efficiently invest in retaining customers at a time when marketing budgets are under pressure," says in a blog-post Vidhya Srinivasan, Vice President, Measurement, Analytics, and Buying Platforms at Google.
It also adds new predictive metrics indicating the potential revenue that can be earned from a particular group of customers. "This allows you to create audiences to reach higher-value customers and run analyses to better understand why some customers are likely to spend more than others, so you can take action to improve your results," wrote Vidhya Srinivasan.
The new Google Analytics provides customer-centric measurement, including conversion from YouTube video views, Google and non-Google paid channels, search, social, and email. The setup works with or without cookies or identifiers.
They come by default for new web properties. In order to replace the existing setup, Google encourages to create a new Google Analytics 4 property (previously called an App + Web property). Enterprise marketers are currently using a beta version with an Analytics 360 version with SLAs and advanced integrations with tools like BigQuery.