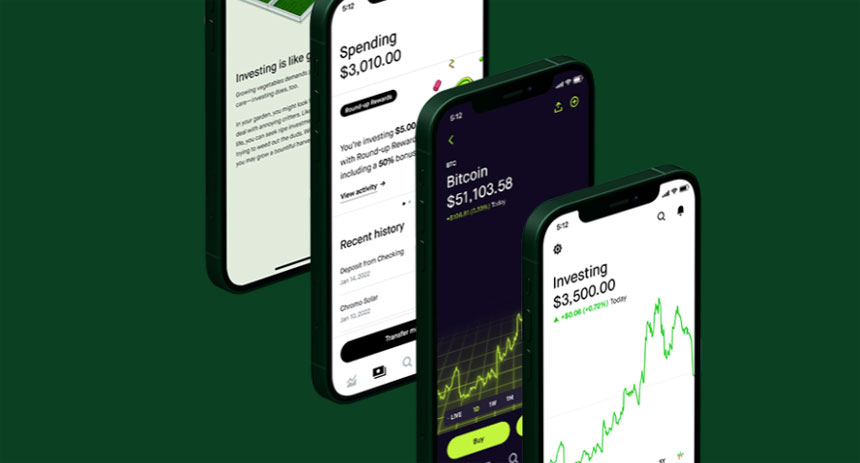 IBL News | New York
FINRA, the not-for-profit dedicated to protecting investors, approved a $90.1 million initiative to reach and educate new and self-directed investors in June. The funding will come from fines paid by Robinhood Financial LLC in 2021.
A part of this initiative will be based on promoting compliance by FINRA member firms through education, compliance resources, or ensuring that FINRA's employees are highly trained in the market, products, and businesses it regulates.
Also, in June, the SEC (Securities and Exchange Commission) launched a public-service campaign titled "Investomania" to help investors make informed investment decisions and avoid fraud.
Earlier this month, the Securities and Exchange Commission launched "Investomania," a public-service campaign aimed at young investors with similar goals.
This educational campaign reminds investors to do their due diligence when making investment decisions.
The campaign also reminds investors to take advantage of the free financial planning tools and information on Investor.gov, the SEC's resource for investor education.
"With the growing access to markets, it's as important as ever for investors to take time to educate themselves. I encourage investors to go to Investor.gov for accurate and unbiased investment information," said SEC Chair Gary Gensler.
More than 40 million users have accessed Investor.gov since it launched in October 2009, and thousands of investors are testing their investing knowledge by taking a new quiz published each month on Investor.gov/quiz.
These are some of the videos of the campaign: