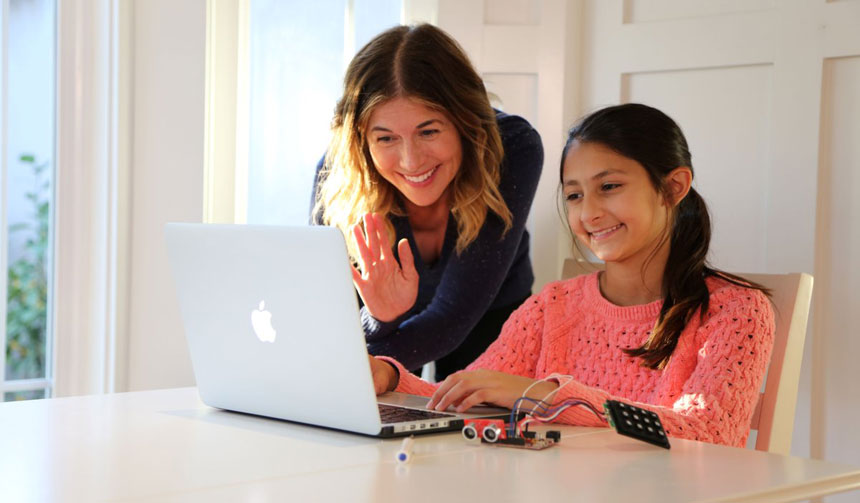 IBL News | New York
Singapore-based Emeritus reached this week a valuation of $3.2 billion after closing a whopping round of $650 million, according to the company. The financing was led by Accel and SoftBank Vision Fund 2.
Emeritus said that "proceeds will be used to develop new courses in conjunction with university partners, create new products and industry verticals, expand the company's business serving governments and enterprises, double-down on new geographical markets, and fund acquisitions."
Founded in 2015 and with a staff of 1,400 employees today, the company recently bought iD Tech, expanding into the K12 space.
According to its data, "Emeritus is on track to realize more than $500 million in bookings this year, making it the fastest-growing ed-tech skilling platform. Nearly two-thirds of its paid learner base is located outside the United States, with the company growing more than three times annually in emerging markets."