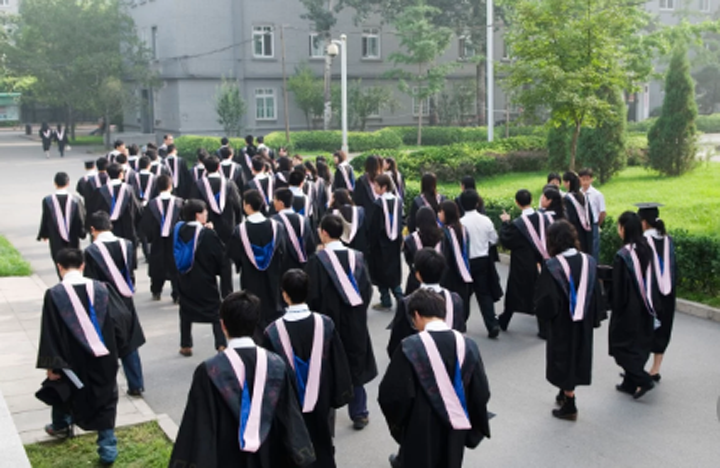 edX Inc. continues analyzing the viability of launching stackable, customizable MicroBachelors' degrees, which could be priced at $10,000.
Anant Agarwal, CEO at the organization, spoke recently about it in a conference in Cambridge, Massachusetts, according to the South China Morning Post newspaper.
This is not the first time edX considers this credential, which, if successful, would be adopted by multiple universities. On January 26, IBL News reported about this idea, after the edX organization received a $700,000 grant from the Lumina Foundation.
"Education in five to ten years will become modular, omnichannel, and lifelong. We are going to make it so," said Anant Agarwal, CEO of edX, during a higher-education innovation summit hosted by the U.S. Department of Education.
"We will launch MicroBachelors within the next year or two and do the same modularization with the bachelor's degree," he said. "We've already launched Global Freshman Academy with ASU, that is a precursor to the MicroBachelors."
The MicroBachelors project mirrors the MicroMasters' initiative. The course content would be accessible for free, and the learner would pay only for certificates and assessments, according to edX's new policy (which will be implemented in December). Later, students could convert their credit into undergraduate degrees. The idea follows Anant Agarwal's view of education as a lego.
edX CEO's strategy will be shared this week, during the edX Global Forum Conference, which will take place this Thursday and Friday in Boston, MA.