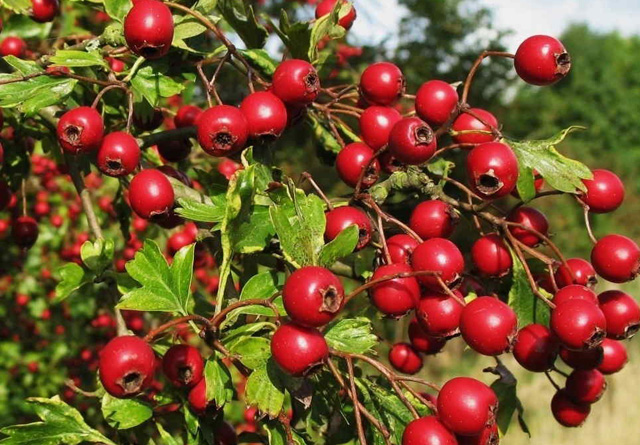 edX released this week a beta version of the Hawthorn Open edX platform. Its branch name is open-release/hawthorn.beta1.
This beta version is based on edX code master branches of April 18. Essentially, it provides developers a marked version to test installation and migration of the code, which the edX organization encourages to do as a way to get feedback.
The release candidate of the Hawthorn Open edX software is now officially expected by the end of May, ready for the Open edX developers conference, scheduled for May 29-31 in Montreal, Canada.
——-
Hey all,
The first test release of Hawthorn is now available. "open-release/hawthorn.beta1" is the branch name. It is based on the master branches as of April 18.
We're doing this a little differently than previous releases.  This is not a release candidate: we have not made the hawthorn.master branches yet.  There is more work we want to get onto master before creating the true Hawthorn branches.  This beta gives people access to a marked version they can use to test installation and migration, while there is still plenty of time for us to address issues.
There are some things that are not ready yet:
We don't have consolidated release notes of what is new since Ginkgo
We don't have Docker images yet, so there is no devstack support.  We're working on building those images in the next few weeks.
We don't have updated documentation
As a reminder: in Hawthorn and beyond, devstack will be based on Docker, and fullstack is gone.
We expect to have a Hawthorn release candidate by the end of May.
Please try out this code, and let us know what you find.  There is a #hawthorn-beta channel in Slack, or you can reply here.
Thanks,
–Ned.