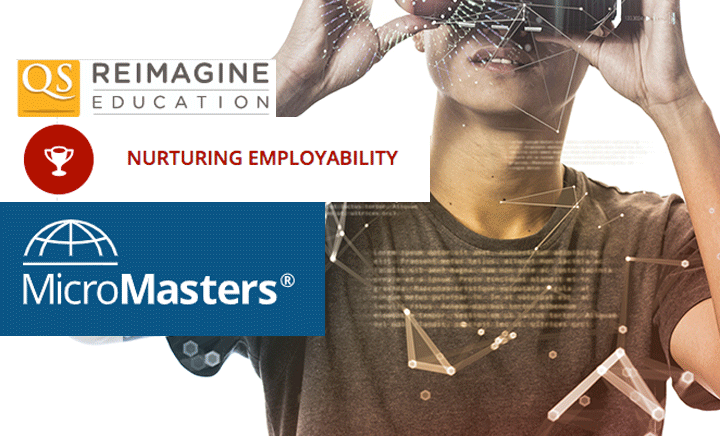 MicroMasters programs on edX won the Nurturing Employability Award Category at Friday's QS Reimagine Education conference in San Francisco (29-30 November). edX made this announcement on its blog.
Pioneered by MIT and launched by edX in 2016, MicroMasters were created to bridge the knowledge gap between higher education and the workplace.
With subjects ranging from Data Science to AI, MicroMasters' credentials have been valued by top companies and linked to employability outcomes. Within two years, edX has launched 51 MicroMasters programs from 30 global institutions.