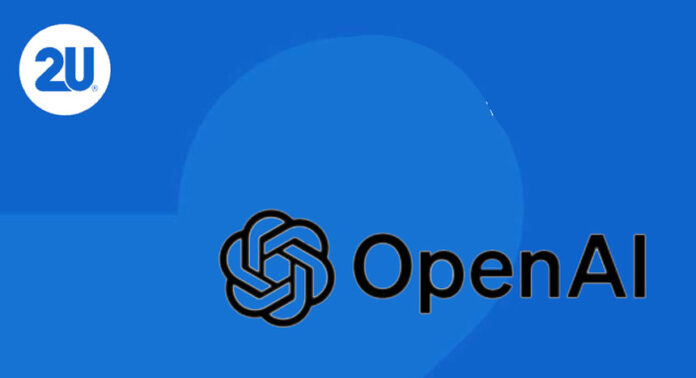 IBL News | New York
2U's edX.org platform announced the launch of a new edX plugin for ChatGPT Plus' store that enables users to discover courses and programs across a library of 4,200 classes and resources — beginning with Circuits and Electronics.
The plugin provides course recommendations, content, videos, quizzes, and links to courses.
In addition, edX.org issued an AI-powered learning assistant called Xpert, currently in pilot. It will provide learners with real-time, personalized academic, friendly and intelligent conversational support for student success.
"Working alongside edX's career coaches, student success managers, tutors, and 24/7 live technical support specialists, Xpert will provide learners with an added layer of real-time, interactive guidance to support great student outcomes," said 2U in a press release.
New features of Xpert will be released in stages, including:
Academic Assistance: Learners will receive personalized assistance with coursework and assignments. They will ask the AI assistant to break down complex concepts from course material, recommend additional modules, and answer follow up questions and quizzes.
Course Content Summaries: Xpert will be able to generate brief summaries of video lectures and text materials, helping to maximize the time spent learning. Currently, this feature is available in MITx's Circuits and Electronics, edX's first MOOC.
Customer Service functionality: Xpert will provide clear advice and step-by-step solutions to help eliminate any technical barriers on the platform.
Course Discovery: As a guide and partner, Xpert will help connect learners with the best-fit program to learn the needed skills, factoring their career goals, prior experience, knowledge, and educational background.
"By leveraging the intelligence and adaptability of OpenAI's ChatGPT, we are creating more personalized and engaging experiences that further enable learners to achieve great academic and career outcomes," said 2U Co-Founder and CEO Christopher "Chip" Paucek.
"Our announcements today are just the first of many innovations edX is developing to harness the power and potential of generative AI," he added.