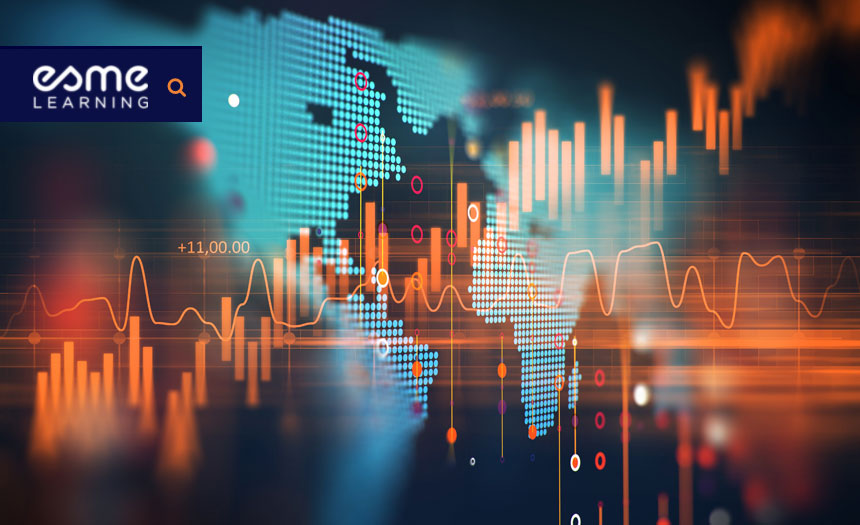 IBL News | New York
Boston-based Esme Learning announced last week its acquisition of Riff Analytics, an AI-enabled collaboration company.
The combined entity claims that it will serve 1,500 organizations in 95 countries, including MIT, Saïd Business School, University of Oxford, and Imperial College Business School.
Esme CEO David Shrier and Riff Analytics Co-Founder, now COO, and President of Esme Learning Solutions, Beth Porter, will lead the venture.
Beth Porter developed her career at Pearson and as Head of Product at edX Inc, which developed the Open edX software used today by 55 million learners worldwide.
"With the Riff Analytics acquisition, Esme Learning Solutions is ideally positioned to grow its footprint in the online Higher Education market, which has grown exponentially from US$100 billion in 2009 and is expected to reach over US$370 billion by 2026," said David Shrier.