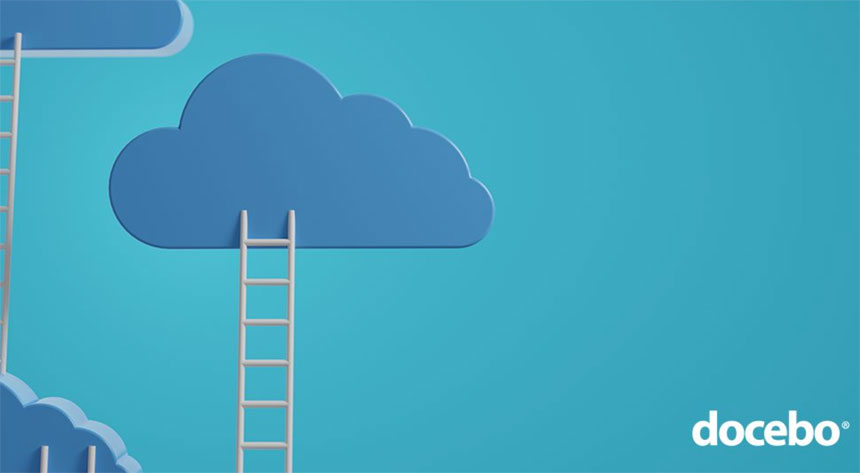 IBL News | New York
Learning platform Docebo (NASDAQ: DCBO; TSX: DCBO) increased its net loss to $13.6 million in 2021, compared to $8.0 million in 2020. It had a negative cash flow generated from operating activities, compared to a positive $4.8 million in the prior year.
Meanwhile, revenue went up 66% until $104.2 million in 2021. Subscription revenue — representing 92% of total revenue — showed a similar increase.
The number of customers went from 2,179 at the end of 2020 to 2,805 in 2021.
In addition to the fiscal year 2021 results, the Toronto-based company reported the fourth-quarter of 2021 results, with a similar subscription revenue growth of 64%.
Claudio Erba, CEO and Founder of Docebo, interpreted the results stressing, "the strength of our organic growth engine, which is led by best in class product and backed by strong sales execution, customer success, and support."

Among new clients signed in 2021, Docebo mentioned Align Technology, Dine Brands Global, the company behind IHOP and Applebee's franchises, National Collegiate Athletic Association (NCAA), Stanley Black & Decker, SolarEdge, ManpowerGroup, BMW in Greensville, NC.