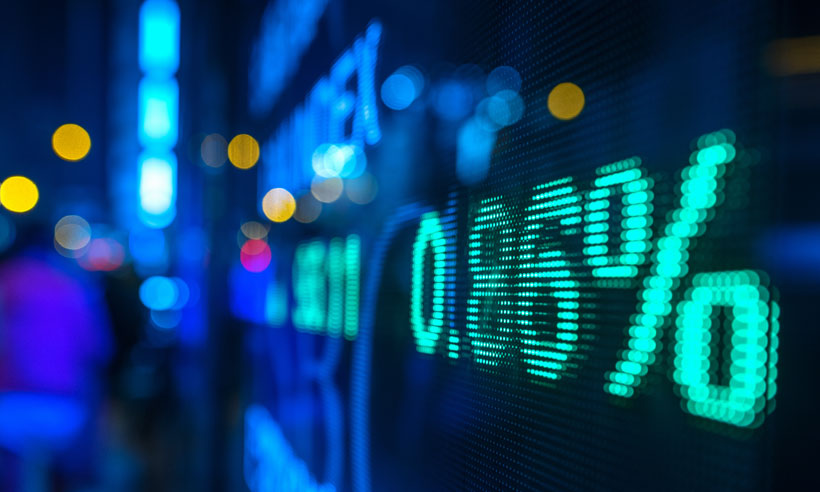 IBL News | New York 
The planned acquisition of Instructure by Thoma Bravo might not take effect as expected. In this uncertain scenario, the Salt Lake City-based educational software company would continue in the stock market, evaluating new strategic options in March – sources told IBL News.
The group of four opposing investors, led by Praesidium Investment, might get a majority vote on the special meeting at Salt Lake City headquarters on February 13.
The dissident shareholders, with over 20% of equity at Instructure, are decided to derail the deal unless they see an improved proposal from Thoma Bravo. They all defend that the $2 billion deal – which is about six times Instructure's expected 2020 revenue – undervalues Instructure.
Currently, equity firm Thoma Bravo offers $47.60 per share in cash in a transaction valued at 2 billion.
The dominant speculation is that unless Thoma Bravo increases the pricing per share and reaches an agreement with opponents the sale won't go through.
If a new offer is made before the vote, the February 13th meeting could be postponed for a period of time to give shareholders time to review the new offer.