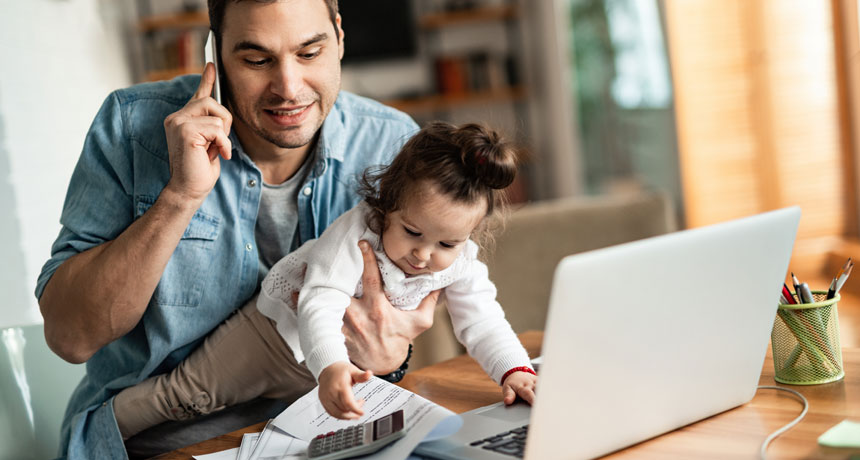 IBL News | New York
The share of people working remotely from home for pay due to the COVID pandemic dipped below 10% for the first time in more than two years, according to new data from the Bureau of Labor Statistics released this month.
The exact figure was 7.7%. The pandemic high was 35% in May 2020.
People with a bachelor's degree were five times more working from home than those without.
Asians were the most of any demographic to report working from home due to the pandemic, with nearly 20% working remotely. Less than five percent of Latinos answered the same.
More women than men report working remotely for pandemic reasons, though the difference between the two groups has narrowed from 10 percentage points in May 2020 to 1 percentage point.
Among age groups, those 25 to 34 years old were the most likely to work remotely.