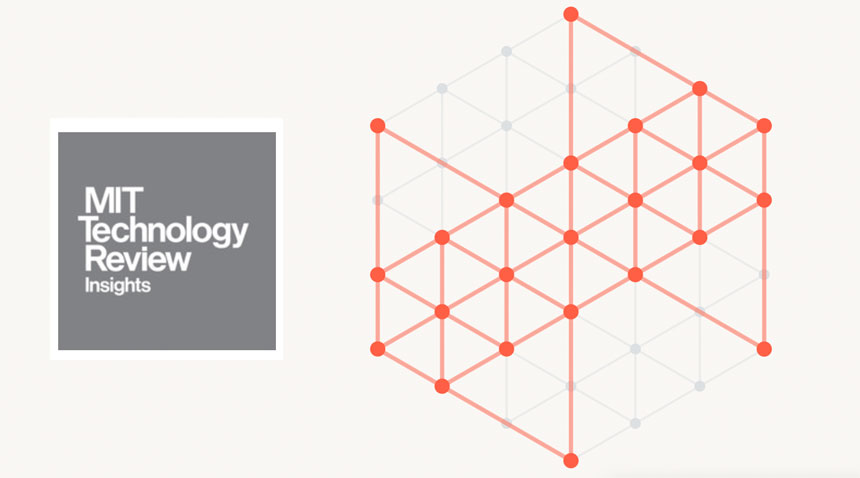 IBL News | New York
Data management is critical for the successful use of AI, which is expected to be widespread by 2025. However, data mismanagement can jeopardize the company's future AI success.
This is the main finding of a research report by MIT Technology Review and Databricks – creator of the lakehouse architecture — after interviewing CIOs from 600 companies, including Procter & Gamble, Johnson & Johnson, Cummins, Walgreens, S&P Global, and Marks & Spencer.
More specifically:
72% of CIOs say that data is the biggest challenge for AI.
68% say unifying their data platform for analytics and AI is crucial.
72% believe multi-cloud is critical.
A majority of surveyed support open standards to preserve strategic flexibility.
Over three-quarters (78%) of the executives surveyed say that scaling successfully AI and machine learning is the top priority for their enterprise data strategy over the next three years.
Of the 14 industries in the survey, financial services are expected to see the highest investment growth in data management and infrastructure. Retail/consumer goods and automotive/manufacturing companies will follow.
"Improving processing speeds, governance, and quality of data, as well as its sufficiency for models, are the main data imperatives to ensure AI can be scaled," said Laurel Ruma, Global Director of Custom Content, MIT Technology Review Insights.
"AI-ready data is no longer a nice-to-have — it is critical to solve real-world problems and drive business outcomes," says Chris D'Agostino, Global Field CTO at Databricks. "An open and unified platform like the Databricks Lakehouse enables organizations to put their data into action," he added.
At Google Venture a decade ago we searched for AI enabled companies and came up dry. That has changed. AI is going to eat software companies. Primarily because it creates entire new UX that incumbents can't adopt without breaking their product. 10 year hypercycle just started.

— Blake Byers (@byersblake) September 11, 2022