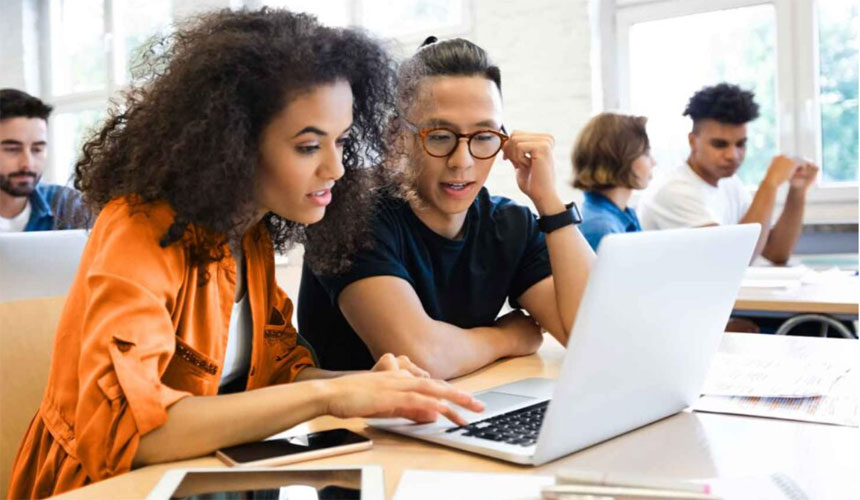 IBL News | New York
D2L announced the launch of its Creator+ packages intended to save time for creators without any coding work allowing them to deliver interactive learning experiences.
"Creator+ is purposefully built, in partnership with educators and learning design experts, to support the development of better learning experiences," said John Baker, President, and CEO of D2L.
Toronto, Canada – based global edtech company D2L Brightspace issued an early version of Creator+ in May 2022 and made it available for purchase this month.
According to Forbes, the average teacher works more than 400 hours of overtime each year. And a survey from the Association of Talent Development shows that 67% of organizations believe that having limited resources – time, talent, and money – is the barrier they most frequently face to designing and developing learning content.
Essentially, Creator+ allows for the use of ready-made templates to quickly build content, enhance comprehension with the Practices tool, a wide variety of practice exercises and question types, and create a consistent visual experience with the Content Styling tool.
Phil Hill, the publisher of the PhilOnEdTech blog, wrote, "Creator+ streamlines and improves content creation with templates and themes as well as deeper integration with video tools."