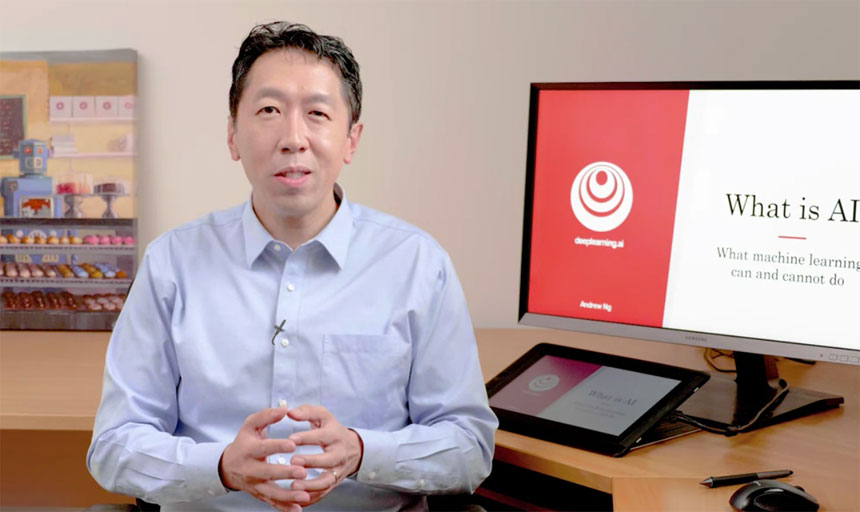 IBL News | New York
Coursera, Inc. (NYSE: COUR) introduced Clips, a collection of bite-size, 5-10 minute videos and lessons, intended to teach skills training to employees on job-relevant topics — mostly business, tech, data, leadership, and human abilities. The product will be available for Coursera's corporate clients, starting in June.
Clips will be available to Coursera for Business customers starting in June. To learn more, contact Coursera here.
Currently, Coursera offers 10,000 short educational videos. The learning company announced that it will scale its offering to 200,000 videos by the end of the year.
A Coursera survey noted that 60% of employees spend less than one hour on learning per sitting.
"We are enabling employees to quickly develop the role-based skills and human skills needed to do their job successfully," said Leah Belsky, Chief Enterprise Officer at Coursera.
The Clips product doesn't require signing up for any course. "This feature provides employees with a clear path to deeper skills development when they are ready to enroll," explained Belsky.
The new Clips offering features short content across businesses, tech, data, leadership, and human skills. These are some examples: