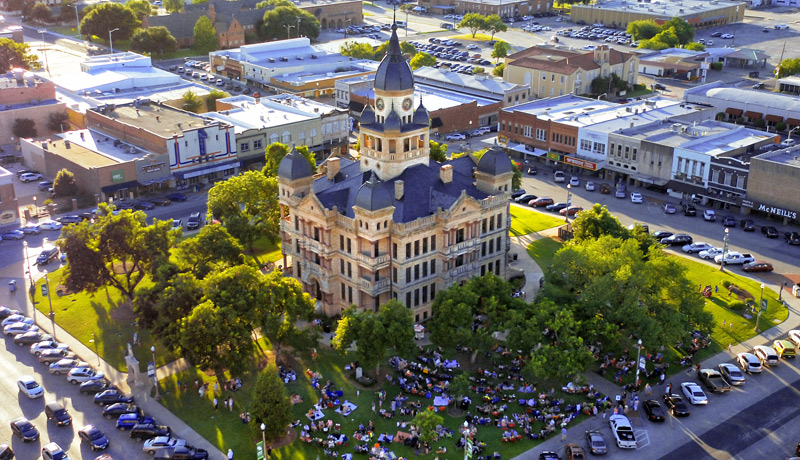 IBL News | New York
The University of North Texas (UNT) will offer the first bachelor's degree from a U.S. university on Coursera.
The Bachelor of Applied Arts and Sciences (B.A.A.S.) program creates an affordable and attractive degree pathway for community college students, military veterans, international learners, and non-traditional students.
For example, students who successfully complete the Google IT Support Professional Certificate, hosted on Coursera, will be able to earn credit toward the degree.
"The program will offer students the same engaging support, personal interaction, and career services as our on-campus B.A.A.S. program to ensure they are set up for success post-graduation," said Dr. Jennifer Cowley, Provost and Vice President for Academic Affairs at UNT.
This four-year degree will cost $330 per credit hour. Students who complete 45 credit hours will see a total tuition cost of $14,850.
The university announced that it will provide each applicant with a pre-advisor to help create a customized degree plan. Once admitted to the program, the student will receive guidance through a permanent advising team.
The B.A.A.S. will begin in fall 2020, and applications will open this February.
"An estimated 35% of jobs in the U.S. require at least a bachelor's degree, yet 36 million Americans have attended some college, but never completed their degree," commented Dil Sidhu, Chief Content Officer at Coursera.