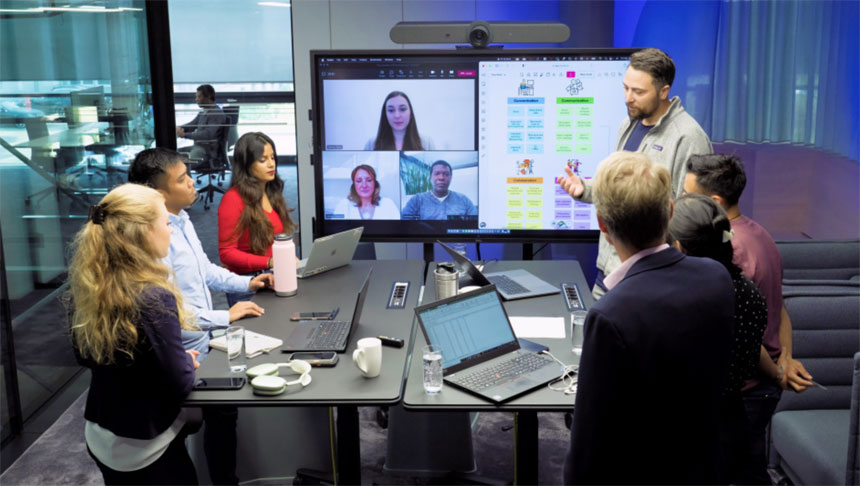 IBL News | New York
SAP (NYSE: SAP), the largest provider of enterprise application software, announced its goal to upskill 2 million developers worldwide by 2025 at the SAP TechEd conference in Las Vegas this month.
The German software giant said it would triple its learning offering on its SAP Learning site while it partners with Coursera.com.
Through the Coursera platform, SAP will issue a professional certificate for entry-level job roles designed for learners with no college degree or industry experience.
The SAP Technology Consultant Professional Certificate comprises seven courses, two of which are available today with the rest rolling out over the coming months. Altogether, the certificate can be completed in about  5-6 months.
The authors of the certificate said that demand for technology consultants is set to increase in the coming years. In the U.S. alone, there were more than 50,000 technology consultant job postings in the last year, with a $76,200* median salary for an entry-level role.
SAP's learning site features well elaborated corporate content about the tools and technologies of the brand.
In total, the platform learning.sap.com includes 25 courses and programs, or "learning journeys," as the company calls them. Interestingly, those lessons are open, without the need for registration.