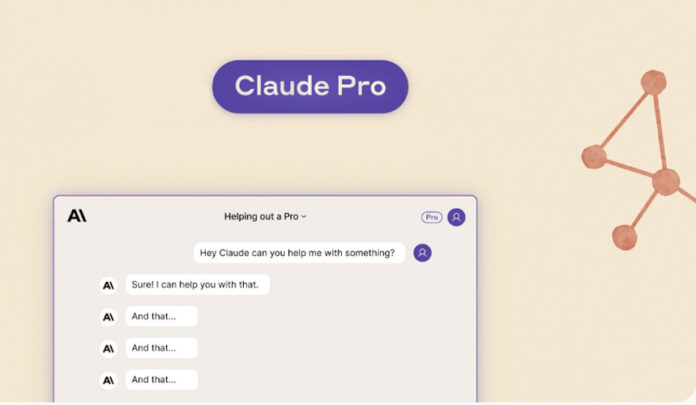 IBL News | New York
Anthropic, the AI company backed by Google, launched a paid plan for its Claude.ai chatbot in the US and UK this month.
Priced at $20 (or £18) per month, the new Claude Pro option offers priority access during high-traffic periods, early access to new features, and the ability to send 5x more messages than the free tier.
"This means you can level up your productivity across a range of tasks, including summarizing research papers, querying contracts, and iterating further on coding projects—like this recent demo of building an interactive map [see it below]," said the company.
Anthropic said that the typical user will get at least 100 messages every eight hours.
In July, Anthropic launched Claude 2. This new paid plan puts the company on track to compete with ChatGPT Plus and Quora-owned hub for AI chatbots, also offered at a $20 per month plan.