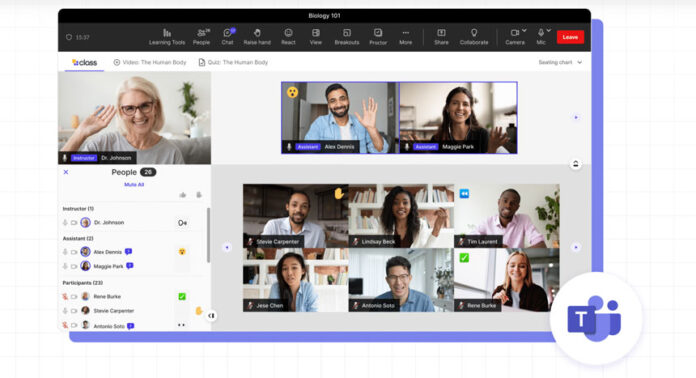 IBL News | New York
Class.com, the learning platform exclusively built on Zoom since its release in late 2020, launched this month its virtual classroom solution on Microsoft Teams video conferencing platform.
Class for Teams offers a similar experience to the existing Class for Zoom, with many of the same features and functionalities.
"With the release of Class for Teams, we can bring Class to even more organizations who are already using Teams, expand the impact of Class, and improve teaching and learning for more individuals around the world," said the company.
Class worked together with Microsoft to build Class for Teams.
.