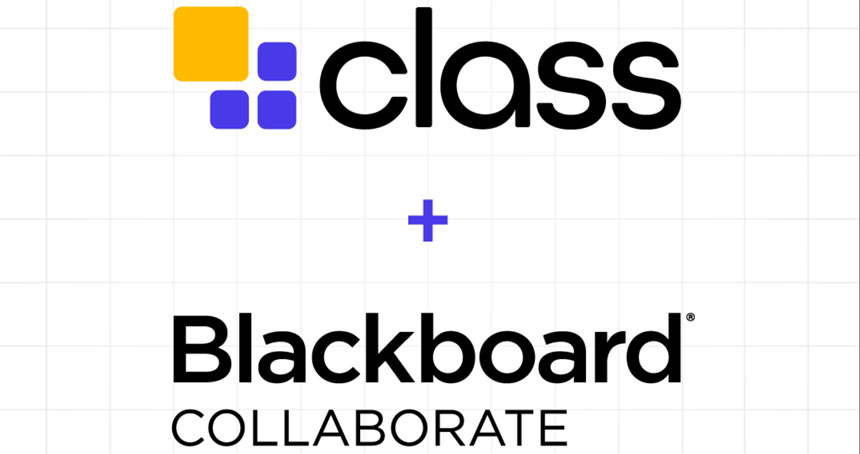 IBL News | New York
Class Technologies Inc., which manages class.com, announced yesterday the acquisition of Blackboard's Collaborate virtual classroom tool, owned by Anthology and used by 1,750 educational organizations.
In addition, Class Technologies Inc. said, without providing further details, that "it will become the preferred virtual meeting technology partner to Blackboard."
The acquisition is expected to close in Q2 of 2022. The amount paid for Blackboard Collaborate was $210 million, disclosed Techcrunch in a story endorsed by Class by retweeting it on its official account.
Blackboard Collaborate became part of the Anthology product suite following the company's purchase of Blackboard last year. Class.com was created by Michael Chasen, co-founder of Blackboard, in 1997. The start-up soon reached a whopping valuation of a unicorn after raising substantial funding from private equity VCs.
After closing, Blackboard Collaborate will be renamed Class Collaborate, and 50+ employees that work on this tool will join Class.com.
The two companies said in a press release that "they will also partner to build a tight integration between Blackboard Learn and Class to promote student success."