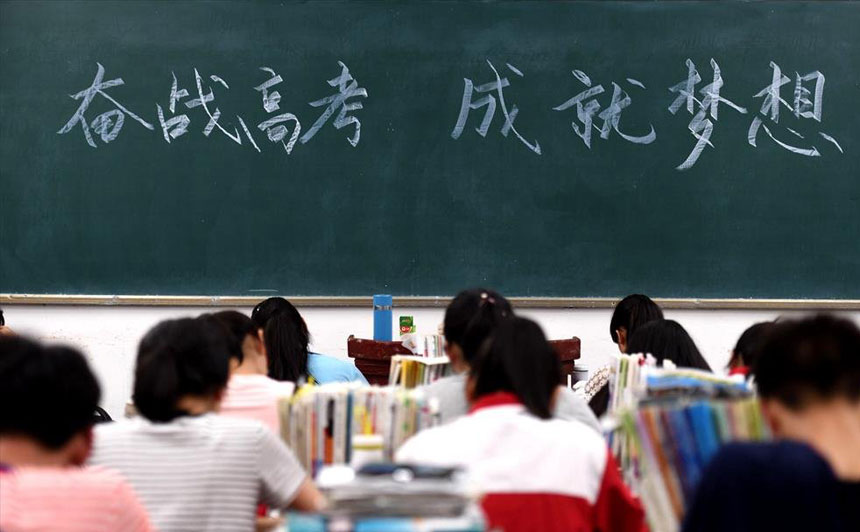 IBL News | New York
Chinese public education companies are losing billions in the U.S. stock market this year due to their deceptive marketing and the penalties received.
A ClassCentral.com report this month states that five companies lost a combined $10 billion in market value in the NYSE since mid-February.
In addition to marketing and advertising misleading, these organizations practice falsifying teachers' competencies and exaggerate students' learning progress. Chinese news platforms are reporting about these scandals, as well.
The Ministry of Education in Chine released last February a report titled "Key points of the Ministry of Education's work in 2021" announcing that the country's Government would deepen the governance of training institutions.
Experts said that "the result of the tightened regulations has been devastating for many companies."
Class Central reported:
"On April 25, 2021, Beijing imposed a maximum fine of US$80,000 on four private tutoring companies for misleading pricing. On May 10, 2021, a notice from the State Administration for Market Regulation (SAMR) showed that Zuoyebang and Yuanfudao were fined 2.5 million Chinese yuan for false advertising or deceptive marketing materials. On June 1, 2021 (Beijing), the State Administration for Market Regulation (SAMR) announced the maximum fines for another 13 off-campus training companies for their misleading advertising. In a short period of nearly a month, 19 educational organizations were fined for more than US$6 million."
A view of the stock price for Chinese EdTech companies in the NYSE shows huge drops in market capitalization.