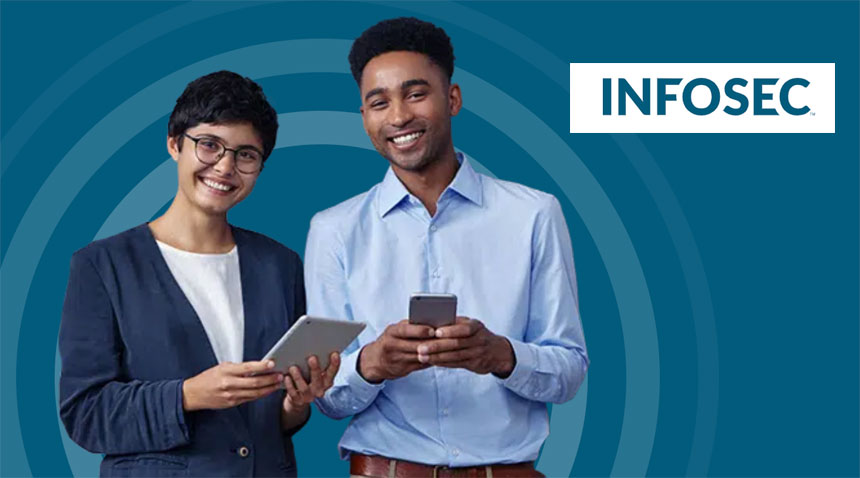 IBL News | New York
Boston-based Cengage Group acquired Infosec, a cybersecurity education provider, for $190.8 million, in a transaction expected to close in the first quarter of 2022, the company reported.
With this purchase — announced yesterday —, Cengage Group expands into the online cybersecurity professional training field, currently a $1 billion market. It is expected to grow to $10 billion annually by 2027.
Michael E. Hansen, CEO of Cengage Group, stated that "with our scale and resources, more cybersecurity professionals will have access to an affordable and faster option to develop the skills they need."
Cengage will integrate Infosec into its Workforce Skills business division. Since its founding in 2004, Infosec has already trained more than 100,000 cybersecurity professionals. This platform host 1,400+ hands-on cybersecurity courses while providing the option to upgrade to boot camp style, instructor-led training to prepare for certifications.
As the world shifted to remote and hybrid working environments, the frequency of cyber-attacks rapidly increased. As a result, the need for skilled and knowledgeable cybersecurity professionals has grown, driving the U.S. Bureau of Labor Statistics to identify information security analysts as the tenth fastest-growing occupation over the next decade, with an employment growth rate of 31%.
Today, there are nearly 600,000 unfilled cybersecurity jobs in the U.S., with more than half requiring at least one certification. Globally, the number of open cybersecurity positions is 3.5 million.
Cengage Group, which targets job seekers, pointed out in recent research on the "Great Resignation" that 78% of those who have recently resigned from a job pursued online training courses or certificate programs — essential to landing a new job.