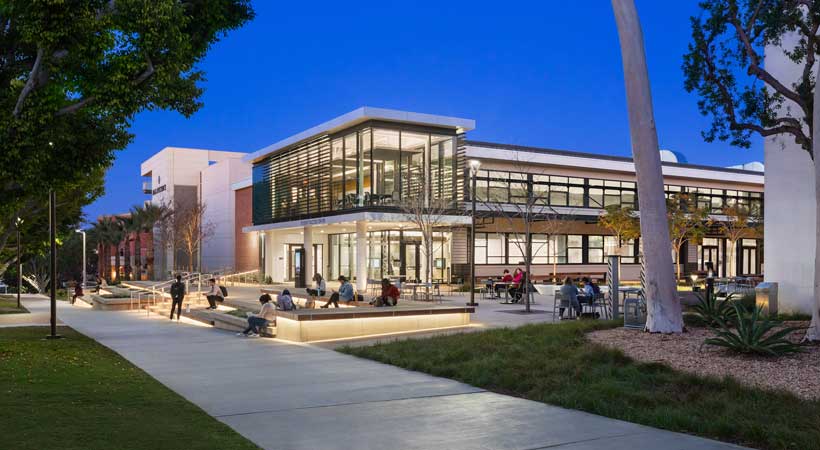 IBL News | New York
All of the 23 campuses of the California State University (CSU) system will continue to operate with virtual instruction during the academic term that begins in January 2021–and also will continue with a reduced population in campus housing.
Chancellor Timothy P. White made the announcement in an email to the university this week, and highlighted that "a subsequent wave of COVID-19 cases in or about March 2021 is also still projected."
"The virus continues to spread. There is no vaccine and there likely will not be one widely available any time soon. The summer increase in infections that were forecast in the spring happened as predicted, and it was larger than expected. While cases and hospitalizations are starting to stabilize in most of California's counties, it is plateauing at a number that is approximately 40 percent higher than what we experienced in the spring. A larger wave continues to be forecast for the period between October and December, coupled with seasonal influenza; this will undoubtedly be a daunting challenge for us."
Chancellor Timothy P. White acknowledged that there was widespread socialization, gathering, and partying during the Labor Day weekend that didn't comply with public health directives, as it happened at the University of Illinois at Urbana-Champaign.