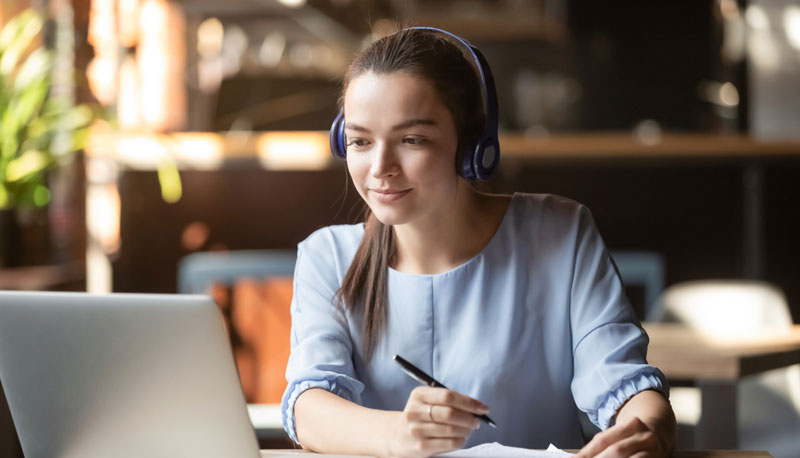 Marie I. Rose | IBL News
The reality is that any college can introduce online programs step-by-step and build digital degrees in an unbundled way.
And while online numbers skyrocket, dozens of American colleges are at risk of going under due to insufficient physical enrollment and revenue.
Should schools then avoid this financial hole and aggressively invest in the new market of online education?
Expert Robert Ubell notes in an article on EdSurge that there is "a major sabotaging myth that digital instruction is far too expensive."
"Start by corralling a few daring faculty members to work together with a couple of new hires, especially an experienced instructional designer," Ubell says.
As a software infrastructure, there are excellent choices of learning platforms that allow creating replicas of Coursera.org or edX.org starting at $10K.
"Tactically, it's wise to build only the one or two needed to deliver for the first semester. Tuition generated from those initial courses is likely to subsidize the next ones. And so on. By the time a college is ready to launch its next round of online degrees, tuition revenue from those delivered in the initial semesters will help drive the next few," advices Robert Ubell, who successfully followed this approach at Stevens and NYU.
"A full program, say, of six courses, should cost $150,000 to $200,000," states John Vivolo, director of Online Education at Katz School of Science and Health at Yeshiva University.