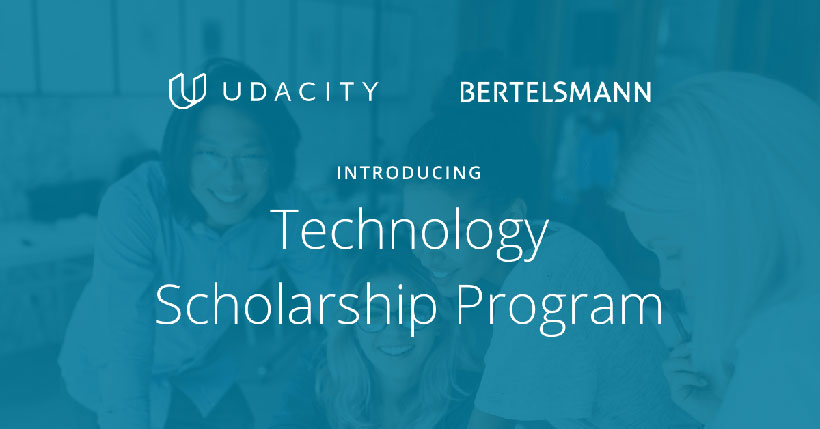 IBL News | New York
Bertelsmann, the German media and services multinational corporation, announced on September 5 that it will fund 15,000 scholarships in Data Science, Artificial Intelligence (AI), and Cloud-Computing-related courses hosted on Udacity.
"We invite any learner, whether beginners with basic computer skills or an experienced programmer, to apply for a scholarship," wrote Lalit Singh, Chief Operating Officer at Udacity. Applications are due November 6, 2019.
The initiative is part of the Bertelsmann Technology Scholarship Program, structured in two phases. First, 15,000 scholarship recipients will participate in self-paced 3.5-month courses, from November 2019 to March 2020. Second, the top 1,600 performers will receive full Nanodegree scholarships beginning in March 2020.
The scholarship program is part of a three-year commitment by Bertelsmann to fund 50,000 scholarships at Udacity.com. "Bertelsmann is investing several million euros in funding in as many as 50,000 tech scholarships on the online education platform Udacity," the company stated.