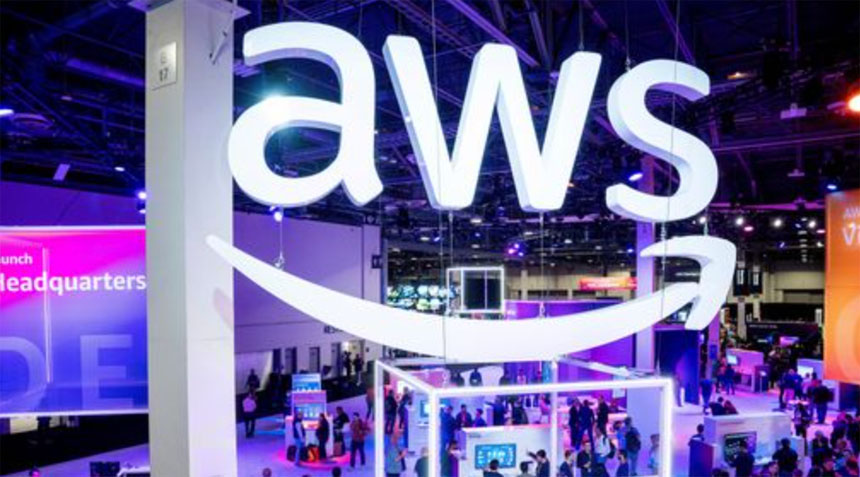 IBL News | New York
Amazon's AWS, the largest provider of cloud computing services, will sell access to multiple large language models, allowing companies to pick their own software and models.
Among the pre-trained models AWS is making available through its program are ones made by Anthropic, Stability AI, and AI21 Labs.
Also, AWS's language model, called Titan FM, is included.
Amazon Bedrock is the name of this service which is aimed at large enterprise customers. No formal pricing has been announced yet.
The company says it wants to act as a neutral platform for businesses that want to incorporate generative AI features.
By not being tied to any one AI startup, as Microsoft and Google are doing, AWS is marketing itself as the Switzerland of the cloud giants.

AWS's path seems will be avoiding a major investment in an outside AI company or consumer-facing tools.
AWS said its AI would be more suited for businesses because it can be trained only on a customer's data and internal documents rather than the set of webpages from other models.
"That could make it a safer choice for businesses that are nervous their private data could end up shared and mixed up with other companies, Adam Selipsky, chief executive of Amazon Web Services," said in an interview at The Wall Street Journal today.
Another feature the company is pushing is CodeWhisperer, which generates and fixes computer code. It will compete directly with Microsoft's GitHub Copilot, which uses generative AI. Previously Amazon had made CodeWhisperer available only to a small number of users.