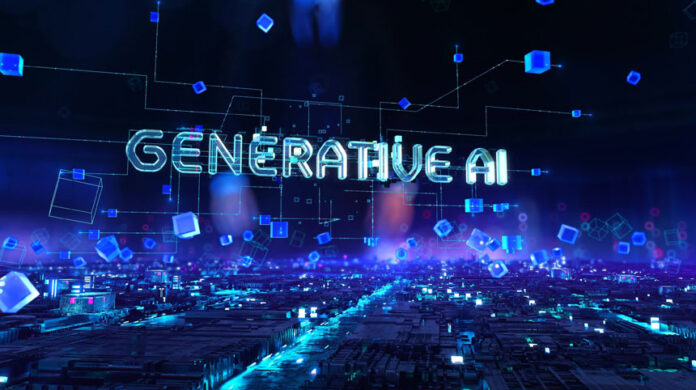 IBL News | New York

AWS launched a free course about Generative AI aimed at executives this month. It's available on the AWS Skill Builder platform and its YouTube channel.
The course includes five videos that cover the foundational elements, historical context, and use cases of the technology.
It also offers executives insights into training and reskilling needed for successful implementation.
As the vendor AI push continues, some of the top tech giants are providing courses to help address a key adoption roadblock: in-house skills.
In May and June, Google and Microsoft released no-cost AI training courses
According to a Gartner survey, seven in ten companies are investigating or exploring generative AI, while 19% are advancing pilots or are in production.