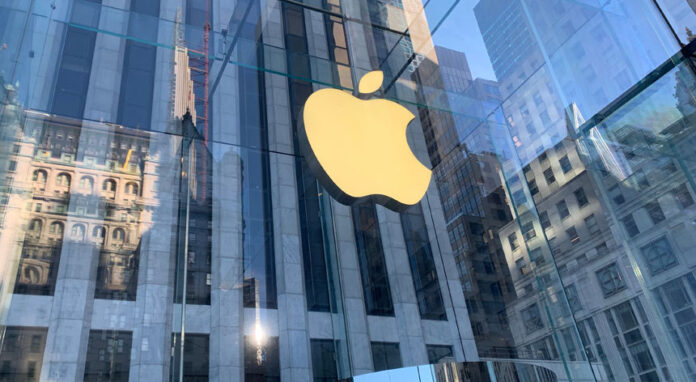 IBL News  | New York
Apple Inc. is quietly testing AI tools that could challenge OpenAI, Google, and Microsoft.
According to a report from Bloomberg, Apple has built its own framework, named "Ajax", to create large language models that include a chatbot service that some engineers call "Apple GPT."
Apple has yet to determine a strategy for releasing the technology to consumers but is reportedly aiming to make a significant AI-related announcement next year.
Apple's Ajax runs on Google Cloud and was built with Google JAX, the search giant's machine learning framework, according to Bloomberg.
Apple is leveraging Ajax to create large language models and serve as the foundation for the internal ChatGPT-style tool.
Apple did not immediately respond to a request for comment.