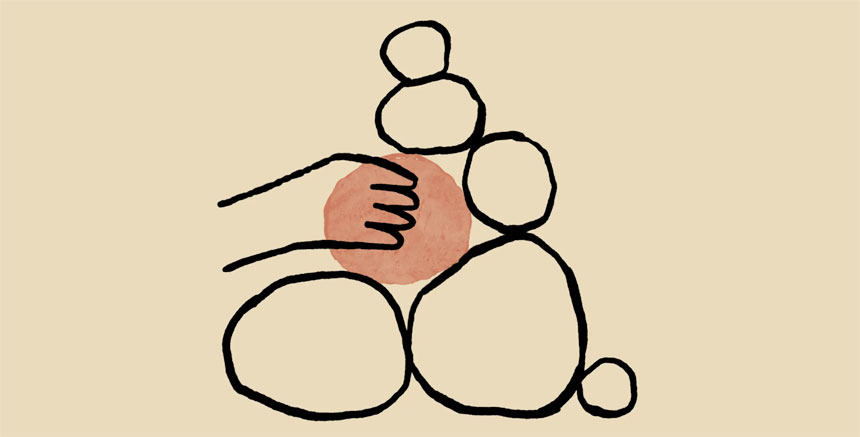 IBL News | New York
AI startup Anthropic aims to raise $5 billion over the next two years to take on rival OpenAI and enter over a dozen major industries, according to TechCrunch.
Founded in 2021 by former OpenAI researchers as a public benefit corporation, Anthropic says in a pitch for Series C fundraising says that it requires a billion dollars in spending over the next 18 months to build a model with tens of thousands of GPUs, ten times more capable than today's most powerful AI.
This model — which would be a successor to Claude, Anthropic's current chatbot — is described as a "next-gen algorithm for AI self-teaching," making reference to an AI training technique it developed called "constitutional AI," which aligns with human intentions.
"These models could begin to automate large portions of the economy," the pitch deck reads.
Other competing startups are Cohere and AI21 Labs in the AI systems space.
Google is also among Anthropic's investors, having pledged $300 million in Anthropic for a 10% stake.
Other Anthropic backers include James McClave, Facebook and Asana co-founder Dustin Moskovitz, former Google CEO Eric Schmidt, and founding Skype engineer Jaan Tallinn.